[widget id="bcn_widget-2"]
Get Help for Child Behavior Via Text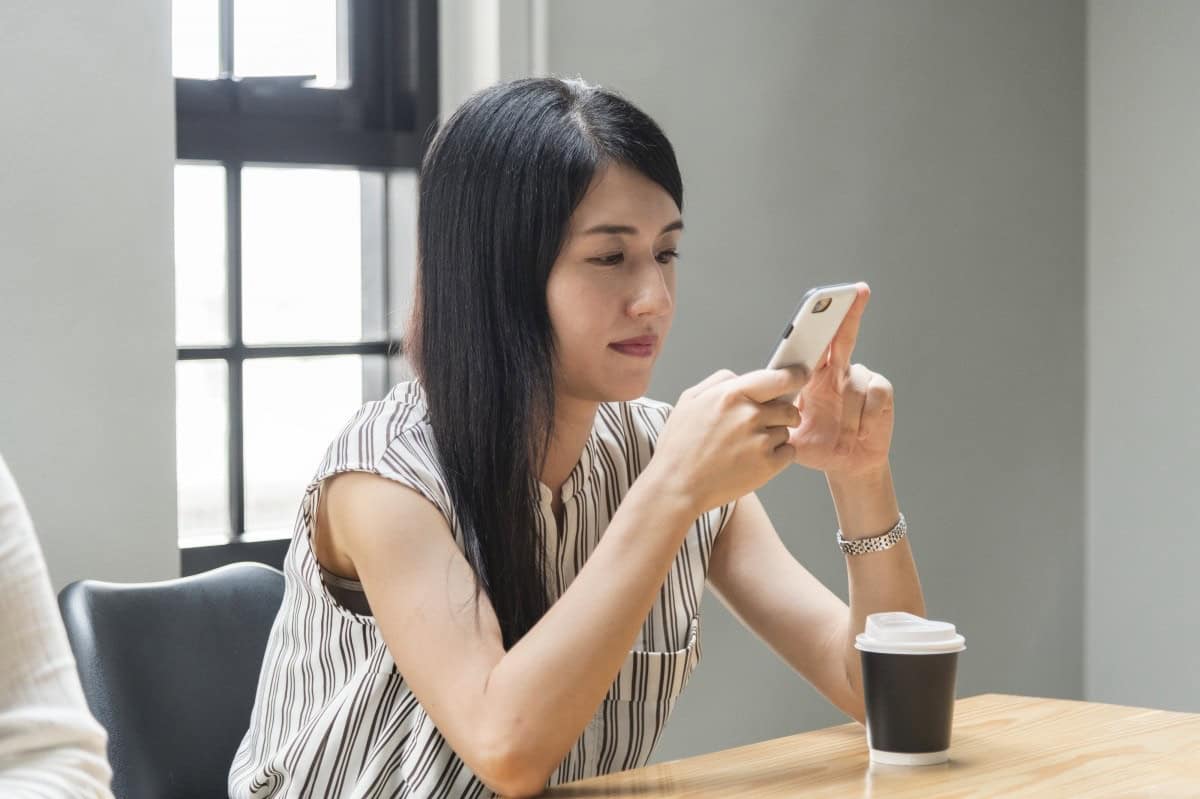 Do you need help for a child with challenging behavior(s)?
My name is Rachel Wise. I am a certified school psychologist and licensed behavior specialist with a Master's Degree in Education. I offer behavior consultation via text at (267) 415 – 6400. The first five minutes are free. Clients can choose the length of the text and may end the text at any time.
Please email rachelwise@educationandbehavior.com if your phone number is from outside the United States.
What is My Experience?
I have over 20 years of experience working with individuals with academic, behavioral, social, and emotional needs in home and school settings. I have also worked with students in online/virtual learning programs, and students who are homeschooled.
I am the head author and CEO at Education and Behavior, a free research-based online library to support children's academic, behavioral, and social-emotional development. In July 2020, I published a book called Building Confidence and Improving Behavior in Children, a Guide for Parents and Teachers which can be found on Amazon.
Throughout my training and career, I have done extensive research, which I have put into practice with families and schools for over 20 years.
My training, experience, and research has allowed me to obtain a wealth of strategies and information pertaining to behavior support, academic support, emotional support, social skill building, ADHD, autism, learning disabilities, intellectual disabilities, sensory processing, bullying, homeschooling, online learning, special education, and much more!
How Do You Know if Behavioral Text Consultation with Me is Right for You?
Do you have questions about a child or student's behavior, emotions, or something similar? Are you unsure how to overcome challenging behavior? Do you want to make changes in how you interact with your child or students, but you are not sure what you need to do? I can help! I am here to talk to you!
Text me, Rachel Wise, at our Behavior Consultation Hotline Number – (267) – 415 – 6400.
Please share!
Rachel Wise is the author and founder of Education and Behavior. Rachel created Education and Behavior in 2014 for adults to have an easy way to access research-based information to support children in the areas of learning, behavior, and social-emotional development. As a survivor of abuse, neglect, and bullying, Rachel slipped through the cracks of her school and community. Education and Behavior hopes to play a role in preventing that from happening to other children. Rachel is also the author of Building Confidence and  Improving Behavior in Children: A Guide for Parents and Teachers.
"Children do best when there is consistency within and across settings (i.e., home, school, community). Education and Behavior allows us to maintain that consistency."