Podcast Tells Us How to Improve Children's Behavior
I recently had the honor of participating in a podcast about behavioral strategies for children with Brian Powers and Darren McCarthy of Sound Foundations for Parenting.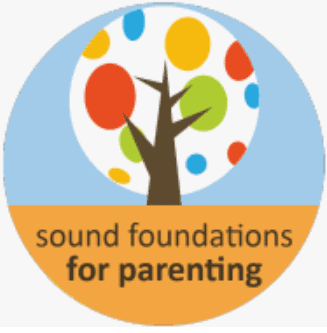 Brian and Darren interviewed me about my experience with using research-based strategies to help children with challenging or "defiant" behaviors..
In the podcast, I share tips and strategies that can be used by any adult raising, working with, or caring for a child. You can start using the recommended tips with your child, student, or client today.
Here is a link to the podcast.
Will The Behavior Strategies in the Podcast Work?
All the information and strategies shared in the podcast are research and experience-based. As a licensed behavior specialist and certified school psychologist, I have worked with schools, families and communities for more than 20 years. This has allowed me to put a lot of research-based strategies into action to support individuals with behavioral needs. To say the strategies work is an understatement.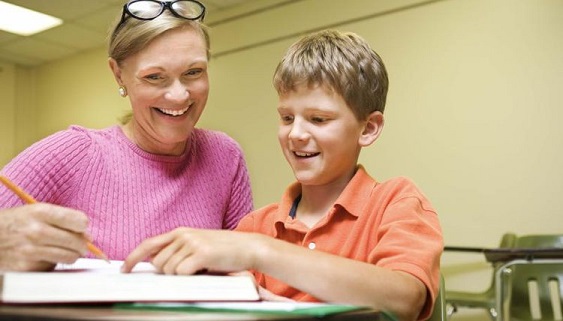 If the strategies are not working, then it is time to call in a more intensive level of support such as a mental health professional; however, these strategies should always be the first step (or at least part of an overall treatment plan).
What Is Discussed in the Podcast?
Some of the topics discussed in the podcast include learning more about your child's interests, using empathy and compassion, utilizing logical and natural consequences, setting boundaries, taking a multisensory approach to learning, building confidence in children, using positive language, having clear expectations, letting children work towards the things they want, and more.
How Can You Get a Free Book About Child Behavior?
I will send you my book, Building Confidence and Improving Behavior in Children for free, if you listen to the podcast and send us a message about either of the following:
tell us something you learned from the podcast
tell us a strategy you have used or will use from the podcast
.
One more time…here is a link to the podcast.
Education and Behavior – Keeping Us On the Same Page with Research-Based Strategies for Children