[widget id="bcn_widget-2"]
How to Ride a School Bus (Video) – A Social Story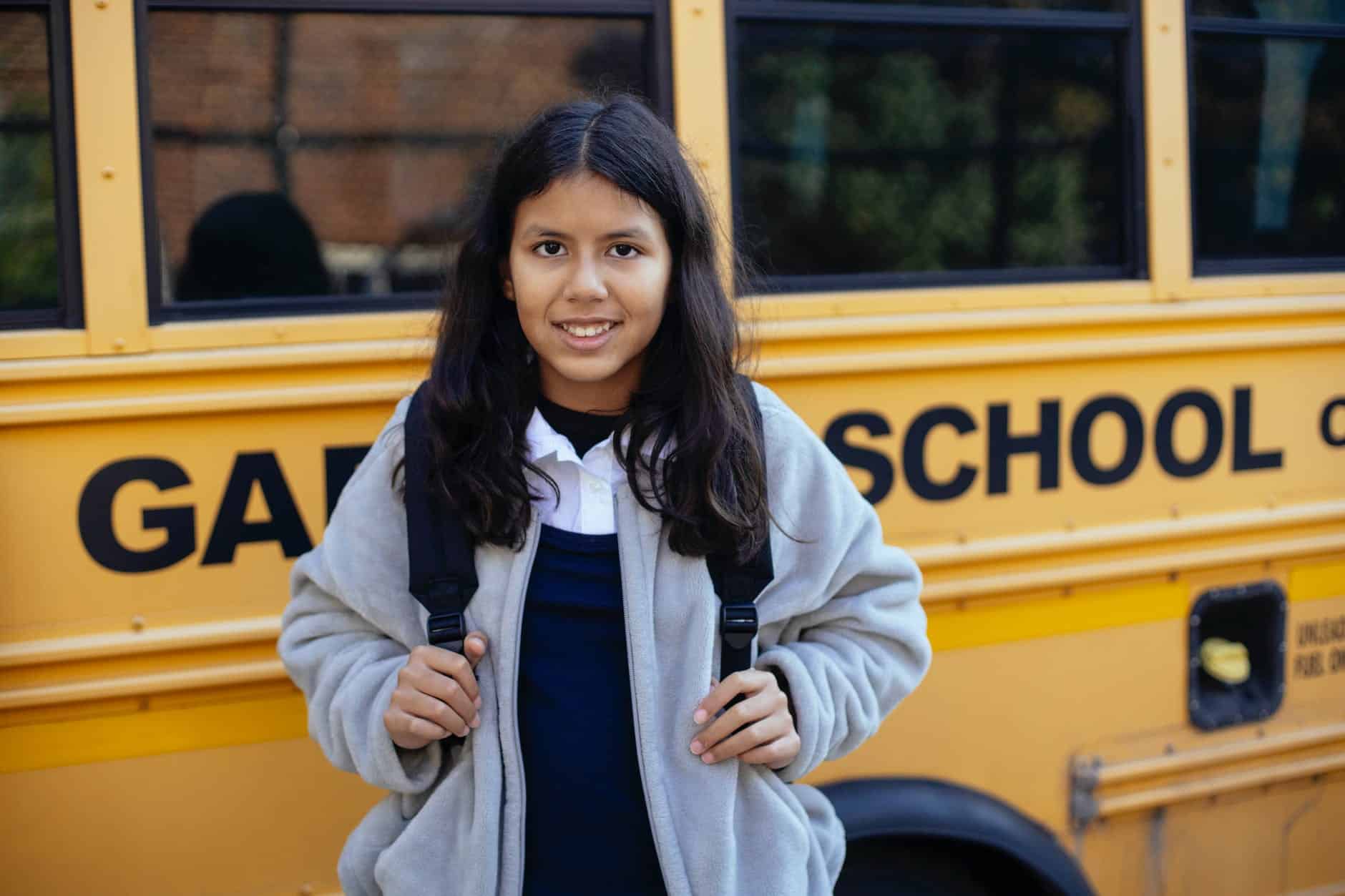 See the How to Ride a School Bus video below.
Why do we need a social story about riding the school bus?
Working as a school psychologist and behavior specialist, I see many students in need of support on the bus.
Some get out of their seats. Others yell or tease. Some may throw items, or hit or push other passengers.
Research shows that video modeling is an effective tool for teaching students on the autism spectrum about expectations.
Frequent visual reminders of the rules are helpful for improving behavior as well.
That is why I created a social story, that is less than a minute long, to help children learn and remember how to behave on a school bus.
Certified Bus Rider
After a child watches the video you can take a screenshot and print out the certificate below.
Fill it in with the date and their name.
Choose an appropriate person to sign it, such as a parent, teacher, or school bus driver.
You may wish to have your child act out the bus rules in the video in the car or at home, before riding the actual school bus.
What if a student breaks the rules on the bus?
If a student breaks the school bus rules, you may choose to have them re-earn their certificate by watching the video again, and practicing the steps in a roleplay before returning to the actual school bus.
If a child's behavior is not manageable, please consult with a medical and/or mental health professional for additional support.
Education and Behavior – Keeping adults on the same page for kids!
Rachel Wise is the author and founder of Education and Behavior. Rachel created Education and Behavior in 2014 for adults to have an easy way to access research-based information to support children in the areas of learning, behavior, and social-emotional development. As a survivor of abuse, neglect, and bullying, Rachel slipped through the cracks of her school and community. Education and Behavior hopes to play a role in preventing that from happening to other children. Rachel is also the author of Building Confidence and  Improving Behavior in Children: A Guide for Parents and Teachers.
"Children do best when there is consistency within and across settings (i.e., home, school, community). Education and Behavior allows us to maintain that consistency."