At Education and Behavior, our mission is to help create positive experiences for children, schools, and families by providing an online library of practical, effective, research-based strategies!
The goal of our library is to keep parents, caregivers, educators, counselors, and therapists on the same page, so we can most effectively support our children!
Our strategies and information support children at home, in school, and in the community in the areas of learning, behavior, and social-emotional development. See About Us for more!
Subscribe for News Updates & Posts
Check Out Our Guide for Parents and Teachers to Improve Behavior and Increase Confidence in Children
You will notice that we sometimes recommend our favorite products for children. When these products are purchased through our site it helps provide the funds to maintain our library. See our Multi-Sensory Store for some of our favorite educational games and activities. Other relevant ads also help support the funding for our database.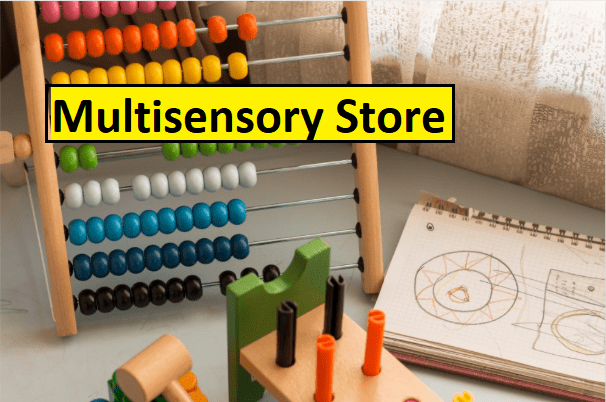 If you have a product or link you would like featured on our site, or if you would like to partner with us, or provide sponsorship or donation, contact our CEO Rachel Wise at rachelwise@educationandbehavior.com.
Check out some of our most popular articles below or choose a topic from our menu!
Behavior Support
Click Here For All Behavior Articles
Reading Strategies
Click Here for All Reading Articles
Writing/Spelling Strategies
Click Here For All Writing/Spelling Articles
Math Strategies
Click Here For All Math Articles
Autism Spectrum
Click Here for All Autism Articles
ADHD
Click Here for All ADHD Articles
Social Stories
Click Here for All Social Stories
See more topics in our menu!
Some Our Favorite Products for Children with Different Needs and Abilities