[widget id="bcn_widget-2"]
Check Out This Empowering Poem About Bullying in School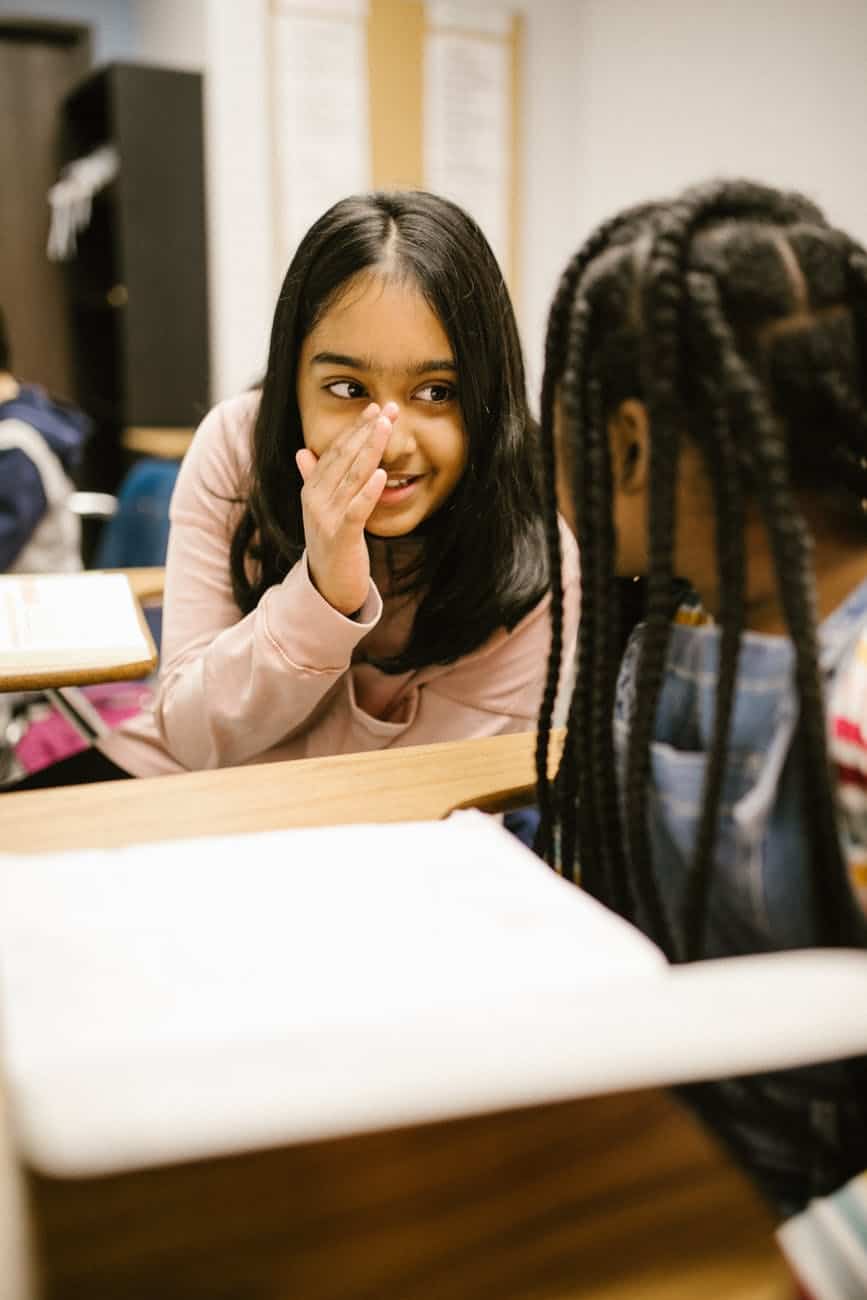 I Wish I Was There to Protect You – A Poem for Bullying Victims and Survivors
Thinking of my childhood, there's so much I wish I'd known.
I'd love to go back and tell myself, now that I am grown.
You were only nine or ten when those mean, cruel things were said.
People hit you, called you names, threw papers at your head.
You used to think to yourself, "If they only took the time to know me."
"They would see I was a good person, generous, kind, and friendly."
They laughed at your behavior, which was a result of your family strife.
They judged you for your clothes and hair, but didn't know about your home life.
If I could go back and be there for you, I'd tell you it was okay.
You don't need to pretend you're sick, because you're scared of what they'll say.
Go to school with your head held high and keep believing in yourself.
The ones who tease, laugh, and mock have their own problems and need help.
You are right; you would make a great friend; you're funny, kind, and smart.
If they don't see it, keep pushing forward, don't hide in the dark.
You had so much love for yourself and were born with a heart of gold.
But the pain took its toll on you. You went down a dark and lonely road.
It took 25 years to get you to where you are today.
You have worked on your confidence and built yourself up along the way.
I am so proud of you and I wish I could have told you then.
If I could have shared all this with you when you were only ten!
Love,
Big Me
You May Also Like:
Education and Behavior – Helping you heal your inner child, while you build up your own child!
Rachel Wise is the author and founder of Education and Behavior. Rachel created Education and Behavior in 2014 for adults to have an easy way to access research-based information to support children in the areas of learning, behavior, and social-emotional development. As a survivor of abuse, neglect, and bullying, Rachel slipped through the cracks of her school and community. Education and Behavior hopes to play a role in preventing that from happening to other children. Rachel is also the author of Building Confidence and  Improving Behavior in Children: A Guide for Parents and Teachers.
"Children do best when there is consistency within and across settings (i.e., home, school, community). Education and Behavior allows us to maintain that consistency."