Thinking of my childhood, there's so much I wish I'd known
I'd love to go back and tell myself, now that I am grown
You were only nine or ten when the mean, cruel things were said
People teased you, called you names, threw papers at your head
You used to think to yourself, "If they only took the time to know me
They would see I was a good person, generous, kind, and friendly"
They judged you for your clothes and hair but didn't know about your home life
They laughed at your misbehavior, which stemmed from your lack of proper guidance
If I could go back and save you, I'd tell you it was okay
You don't need to pretend you're sick because you're scared of what they'll say
Go to school with your head held high and keep believing in yourself
The ones who tease, laugh, and mock have their own problems and need help
You are right; you would make a great friend; you're funny, kind, and smart
If they don't see it, keep pushing forward, don't hide in the dark
You had so much love for yourself and were born with a heart of gold
But the pain took its toll on you. You went down a dark and lonely road
It took 25 years to get you to where you are today.
You have worked on your confidence and built yourself up along the way.
I am so proud of you and I wish I could have told you then.
If I could have shared all this with you when you were only ten!
Video Format

Related Articles
How to End Bullying Part 1: 19 Tips for Parents and Teachers
How to End Bullying Part 2: 15 Tips for Kids
Recommended Books
Stick Up for Yourself: Every Kid's Guide to Personal Power & Positive Self-Esteem

My Secret Bully

Bullying Resources


Receive our updates on Facebook!
If you enjoyed this poem please share it!
Recommended Poems:
Please Don't Take Away My Recess: A Poem About ADHD
Mommy, Can You See Me?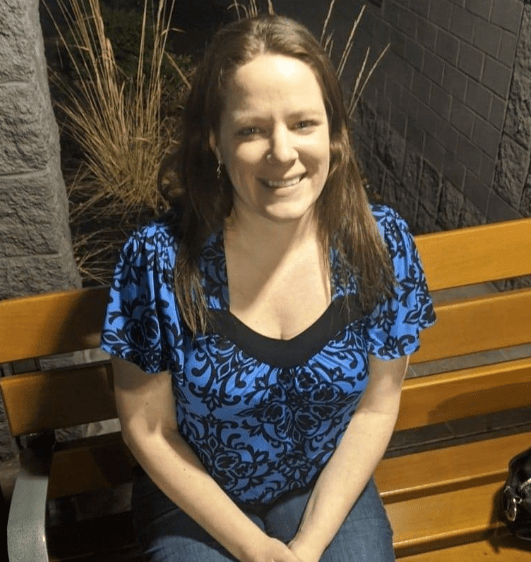 Rachel Wise is a certified school psychologist and licensed behavior specialist with a Master's Degree in Education. She is also the head author and CEO at educationandbehavior.com, a site for parents, educators, and counselors to find effective, research-based strategies that work for children. Rachel has been working with individuals with academic and behavioral needs for over 20 years and has a passion for making a positive difference in the lives of children and the adults who support them. For Rachel's top behavioral strategies all in one place, check out her book, Building Confidence and Improving Behavior in Children, a Guide for Parents and Teachers.