Learn About 3 Research-Based Programs That Improve Social-Emotional Skills in Children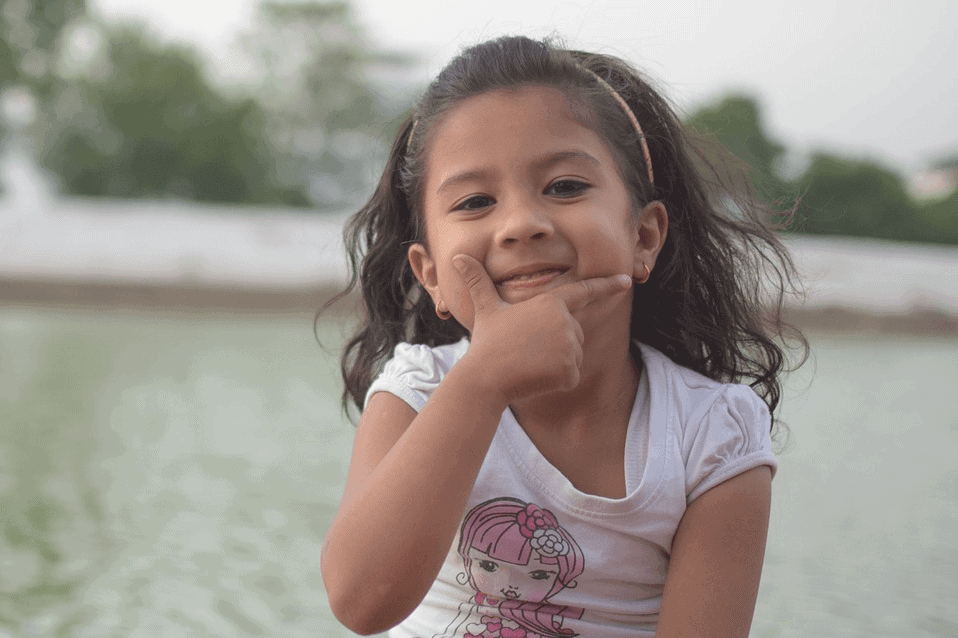 As a school psychologist, I have often heard teachers and parents express concerns about students' abilities in the area of social skills, emotional regulation, and self-control. I am frequently given the task of making recommendations to support these students' needs.
Upon researching the topic, I came across three research-based programs that aim to help children improve these kinds of social-emotional skills. The research supports the use of these programs as an effective tool for students.
Three Programs to Improve Social-Emotional Skills in Children
1. The Coping Power Program
Coping Power is based on an earlier program called Anger Coping Power program.
Coping Power emphasizes social and emotional skills that are needed during the transition to middle school. The program incorporates child and parent components.
The child component consists of thirty-four 50-minute group sessions and periodic individual sessions over the course of 15–18 months, although the program can be shortened to fit into a single school year.
Lessons focus on goal setting, problem-solving, anger management, and peer relationships.
The parent component is composed of 16 group sessions and periodic individual meetings. Lessons support the child component of the program and address setting expectations, praise, discipline, managing stress, communication, and child study skills.
Coping Power Research: https://ies.ed.gov/ncee/wwc/Docs/InterventionReports/wwc_copingpower_102511.pdf
2. Caring School Community
Caring School Community™ (CSC) is a multi-year school improvement program that involves all students in grades K–6.
The program aims to promote core values, prosocial behavior, and a schoolwide feeling of community. The program consists of four elements: class meeting lessons, cross-age "buddies" programs, "homeside" activities, and schoolwide community.
Class lessons provide teachers and students with a forum to get to know one another, discuss issues, identify and solve problems together, and make a variety of decisions that affect classroom life.
Cross-age buddies activities pair whole classes of older and younger students for academic and recreational activities that build caring cross-age relationships and create a schoolwide climate of trust.
Homeside activities are short conversational activities that are sent home with students for them to do with their parents/caregivers, and then to discuss back in the classroom, incorporating the families' perspectives, cultures, and traditions; promoting interpersonal understanding.
Schoolwide community-building activities bring students, parents, and staff together to create new school traditions.


CSC Research: https://ies.ed.gov/ncee/wwc/Docs/InterventionReports/WWC_Caring_School_042307.pdf
3. The Positive Action Program
Positive Action, a K–12 program, aims to promote character development, academic achievement, and social-emotional skills and to reduce disruptive and problem behavior.
The Positive Action Program is based on the philosophy that you feel good about yourself when you think and do positive actions, and there is always a positive way to do everything.
The curriculum includes six units; some grades have a review for a seventh unit. All lessons are scripted and use classroom discussion, role-play, games, songs, and activity sheets or text booklets.
Optional components include: developing school climate; drug education for grade 5 and middle school; conflict resolution; counselor, parent, and family classes; and community/coalition components.

Positive Action Research: https://ies.ed.gov/ncee/wwc/Docs/InterventionReports/wwc_positive_action_042307.pdf
Education and Behavior – Keeping Us On the Same Page with Research-Based Strategies for Children!
Rachel Wise is the author and founder of Education and Behavior. Rachel created Education and Behavior in 2014 for adults to have an easy way to access research-based information to support children in the areas of learning, behavior, and social-emotional development. As a survivor of abuse, neglect, and bullying, Rachel slipped through the cracks of her school and community. Education and Behavior hopes to play a role in preventing that from happening to other children. Rachel is also the author of Building Confidence and  Improving Behavior in Children: A Guide for Parents and Teachers.
"Children do best when there is consistency within and across settings (i.e., home, school, community). Education and Behavior allows us to maintain that consistency."