Creative Ways to Get More Out of a Three-Ring Binder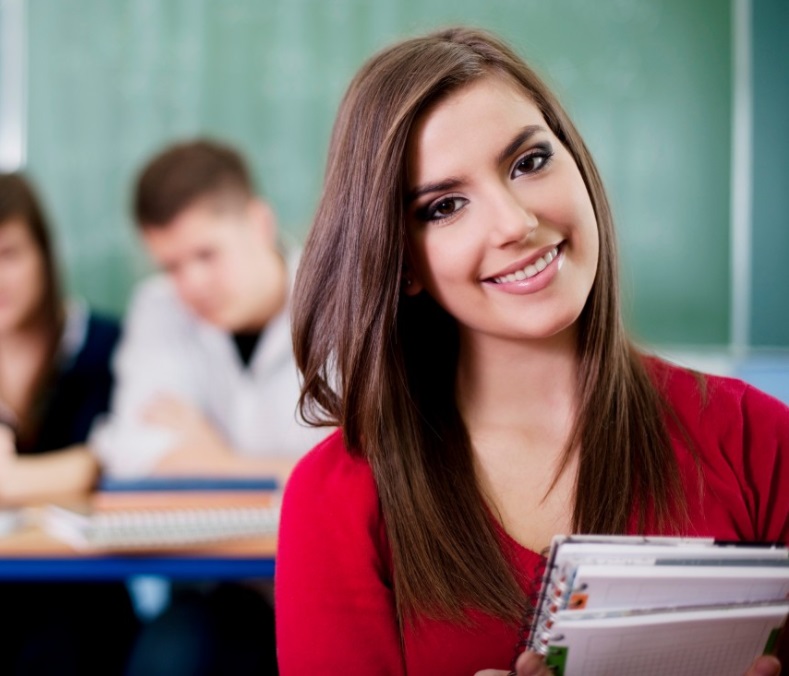 Sponsored by Quill.com
Changing student behavior is one of the greatest challenges parents and educators face. Keeping children engaged, maintaining focus, and challenging them are all strategies in the toolbox for encouraging behaviors that enable kids to learn effectively.
Sometimes, however, it's the little things that have huge effects on behavior. The environment a child walks into each day can say, "let's get down to the business of learning in a fun way!", or if disorganized, it can leave a child feeling distracted and scattered.
Keeping a classroom organized and ready for learning in ways that are still fun and creative is challenging, especially with a teacher's limited time and budget.
This article and infographic can help. They show how you can turn an everyday item – a binder – into an organizational or learning tool your students won't soon forget. From DIY clipboards to storing games in their proper place, get creative with these tips!
Click to Enlarge Image
We value our sponsored posts! They allow us to bring you continuous free content! Contact us if you would like to sponsor a post with us!
Thank you for visiting educationandbehavior.com. We provide free academic, behavioral , and social-emotional support for all children. Browse our topics from the menu button at the top left of the page! Receive our updates on Facebook!
Rachel Wise is a certified school psychologist and licensed behavior specialist with a Master's Degree in Education. She is also the head author and CEO at educationandbehavior.com, a site for parents, caregivers, educators, counselors, and therapists to find effective, research-based strategies that work for children. Rachel has been working with individuals with academic and behavioral needs for over 20 years and has a passion for making a positive difference in the lives of children and the adults who support them. For Rachel's top behavioral strategies all in one place, check out her book, Building Confidence and Improving Behavior in Children, a Guide for Parents and Teachers. If you want Rachel to write for your business, offer behavioral or academic consultation, or speak at your facility about research-based strategies that support children, email her at rachelwise@educationandbehvior.com.