[widget id="bcn_widget-2"]
Exploring 9 Types of Bullying: Illustrated Examples and 5-Question Comprehension Quiz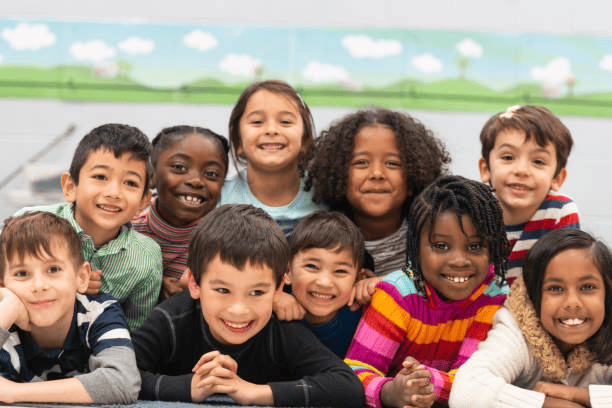 Informative Video on 9 Types of Bullying.
In this video, we'll delve into various forms of bullying, providing real-life illustrated examples to help you better understand each type.
Afterward, you can test your comprehension with a five-question quiz to reinforce your knowledge.
Bullying can take many shapes and forms, and it's crucial to recognize and address them to create safer and more inclusive environments. Let's begin our exploration of these important topics.
5 Question Comprehension Quiz
See answers at the end of the quiz.
Correct Answers:
1. B. Cyberbullying
2. C. Disability Bullying
3. A. Social Bullying
4. B. Racial Bullying
5. A. Physical Bullying
15 Bullying Prevention Tips for Students
Rachel Wise is the author and founder of Education and Behavior. Rachel created Education and Behavior in 2014 for adults to have an easy way to access research-based information to support children in the areas of learning, behavior, and social-emotional development. As a survivor of abuse, neglect, and bullying, Rachel slipped through the cracks of her school and community. Education and Behavior hopes to play a role in preventing that from happening to other children. Rachel is also the author of Building Confidence and  Improving Behavior in Children: A Guide for Parents and Teachers.
"Children do best when there is consistency within and across settings (i.e., home, school, community). Education and Behavior allows us to maintain that consistency."