[widget id="bcn_widget-2"]
Pennsylvania Karaoke Singers Create Reality Show to Raise Money for Educational Resources & Materials for Underprivileged Children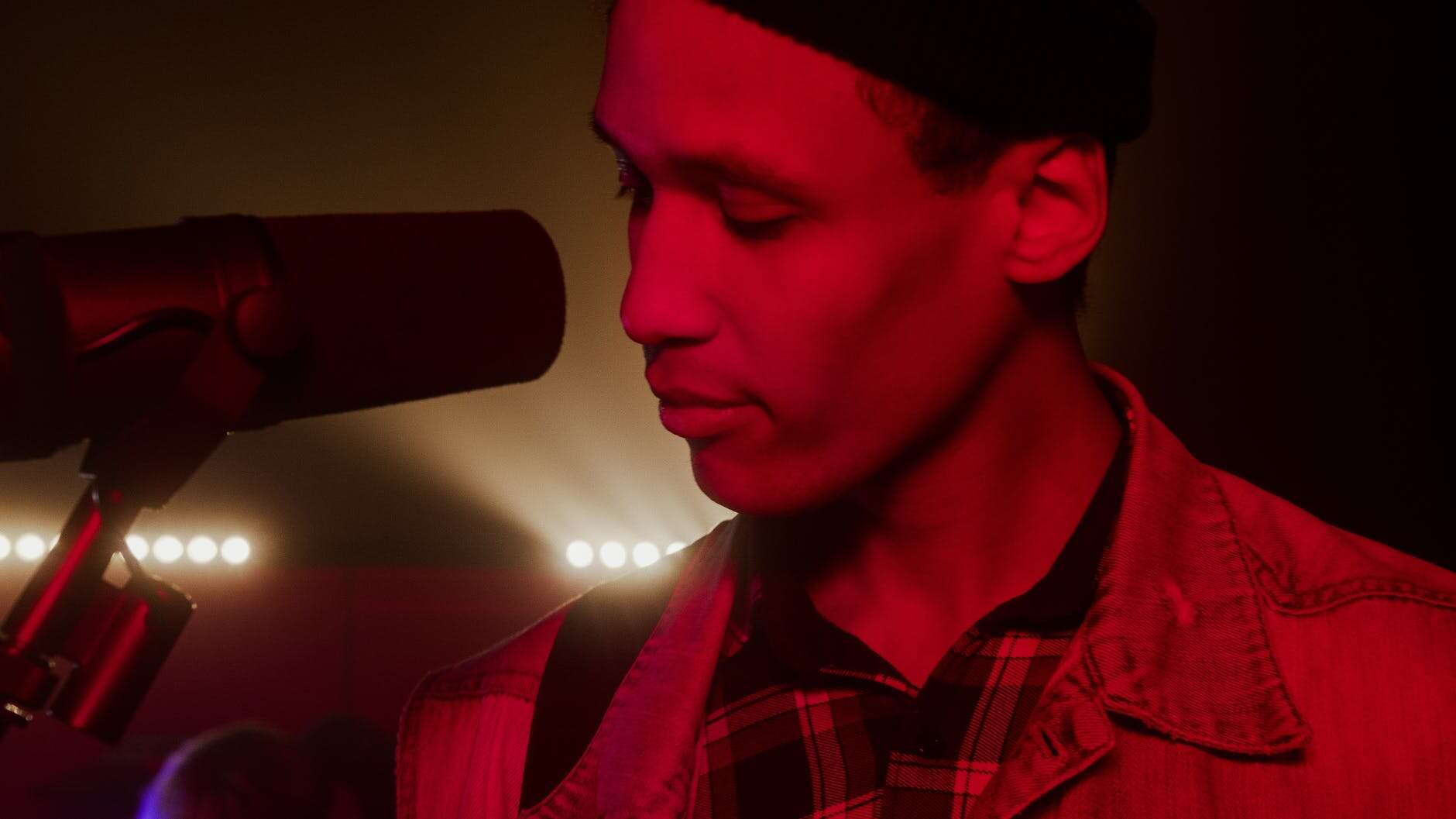 Singing in the Name of…Karaoke Reality, currently filmed in the United States in Pennsylvania, is truly one of a kind. It's the only karaoke reality show in production.
Watch regular people, just like you and me, with a deep passion for singing and performing, get the opportunity to be heard around the world.
How did Singing in the Name of…Karaoke Reality come to be?
Singing in the Name of…Karaoke Reality began in December 2021, when Rachel Wise, the CEO of educationandbehavior.com (who has a passion for singing), pitched the idea to John Kostik, a popular local karaoke DJ and CEO of By Request Entertainment (who is a passionate singer as well).
John immediately welcomed the idea of utilizing karaoke videos from his shows to attempt to raise money for youth in need.
John and Rachel spoke with several of the karaoke regulars at a local Friday night spot, who all kindly agreed to participate in the show to try to raise money for children's education.
It is free to help these singers reach their dream of giving to children in need.
Rachel worked as a school psychologist for years prior to meeting John at karaoke. She saw many local children in need of materials and supports that weren't accessible.
Singing in the Name of…Karaoke Reality needs 1000 Youtube Subscribers and 4000 viewing hours a year to raise money for children in need who deserve a better future.
Since its inception, Singing in the Name of… has amassed over 30,000 views with consistent performances every week, and international viewership in over 17 countries.
Subscribe or share!
Follow Singing in the Name of…on Facebook (cheer them on/check out their reels)
Subscribe on Youtube – New Shorts Every Week
Singing in the Name of…Karaoke Reality is proud to share these amazing performers' passion for music.
According to science, music leads to improved mental and physical health, which has a positive impact on relationships, families, and communities. Music lends to overall progress toward world peace.
Keep music in your life. Follow your dreams!
Rachel Wise is the author and founder of Education and Behavior. Rachel created Education and Behavior in 2014 for adults to have an easy way to access research-based information to support children in the areas of learning, behavior, and social-emotional development. As a survivor of abuse, neglect, and bullying, Rachel slipped through the cracks of her school and community. Education and Behavior hopes to play a role in preventing that from happening to other children. Rachel is also the author of Building Confidence and  Improving Behavior in Children: A Guide for Parents and Teachers.
"Children do best when there is consistency within and across settings (i.e., home, school, community). Education and Behavior allows us to maintain that consistency."