[widget id="bcn_widget-2"]
3 Helpful Tips for Applying for a College Scholarship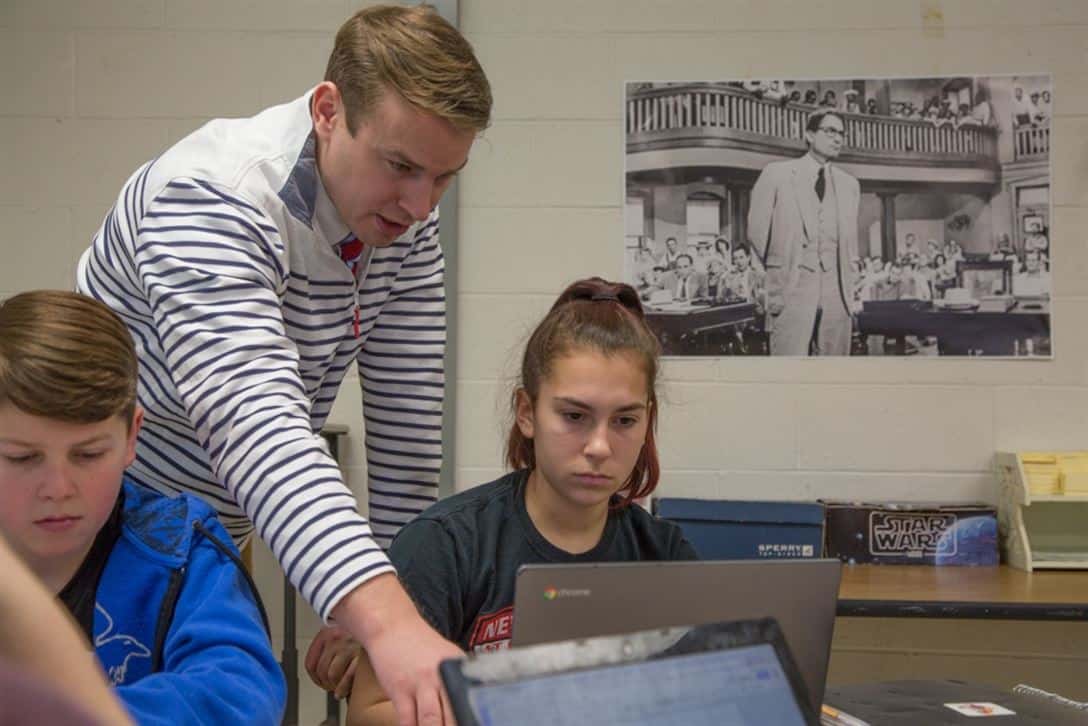 Sponsored Post
Today, some students who are focused on their academics, think about applying for a scholarship in a leading university. A scholarship can help pursue their dream for higher education and a successful career.
However, when it comes to scholarships, there are plenty of avenues available. Choosing the correct one is essential. Are you planning to apply for a scholarship? If yes, then you can make use of the following three steps.
1. Apply for Several Scholarships
Some students try to leverage their scholarship chances in one or two places. With several students applying for the same, counting on only one scholarship is not a wise decision. You need to up your game. A wide range of factors that you can't control impact the outcome of a scholarship. Hence, it is essential that you increase your chances of getting a scholarship by applying for as many as you can.
Sometimes, a scholarship prize could be just a few hundred dollars. Even then, academic experts recommend students to apply for it. Alternatively, you can check out a few personal finance websites that provide scholarships to various colleges.
2. Generate a set of necessary reusable materials
Have you decided to apply for more than one scholarship? If yes, then you should develop a set of reusable generic materials, which can save your energy and time. When you have this suite handy, you can concentrate less on filling up the application details and spend more time on fine-tuning and customizing the information that you've prepared.
It helps to reduce your workload! It also helps you to rethink the old materials and make smart improvements. When you make use of this strategy, you can smartly tweak your articles on each submission. And every time your draft will be better than the earlier one.
Do you want to develop this suite of materials? If yes, you can have generic essay responses for permanent scholarship applications, for instance, career goals, future career interests, college plans, and the like.
3. Make the most of your class time and schoolwork
So, you have a lot of school work to complete and not much time for scholarship essays and applications? If yes, then it's a smart call to complete assignments that you can use towards your application.
For instance, when you have to develop an essay on your favorite book, it is always great to select a classic. For example. you could write about "The Catcher in the Rye" by JD Salinger. You can use the same material for an annual essay competition that awards a scholarship prize.
On the other hand, when your school assigns self-reflective essays, you can select a personal topic that syncs in well with the scholarship. Your teachers can help you with valuable feedback that will help you improve your essay. You can seek their guidance and implement the ones that you find work in your favor.
In conclusion, these are three essential tips to follow if you plan to apply for a scholarship program. To choose the best scholarship for you, browse online and check academic and personal 'financial advice' websites. Chances are you will get one that suits your educational goal and other requirements.
Thank you to our sponsors who allow us to keep bringing you practical articles to support youth.
Education and Behavior is a site that aims to make a difference in the lives of children by bringing parents, educators, and counselors together.
Rachel Wise is the author and founder of Education and Behavior. Rachel created Education and Behavior in 2014 for adults to have an easy way to access research-based information to support children in the areas of learning, behavior, and social-emotional development. As a survivor of abuse, neglect, and bullying, Rachel slipped through the cracks of her school and community. Education and Behavior hopes to play a role in preventing that from happening to other children. Rachel is also the author of Building Confidence and  Improving Behavior in Children: A Guide for Parents and Teachers.
"Children do best when there is consistency within and across settings (i.e., home, school, community). Education and Behavior allows us to maintain that consistency."