[widget id="bcn_widget-2"]
Learn About the International Baccalaureate Curriculum which Motivates and Engages Students of All Ages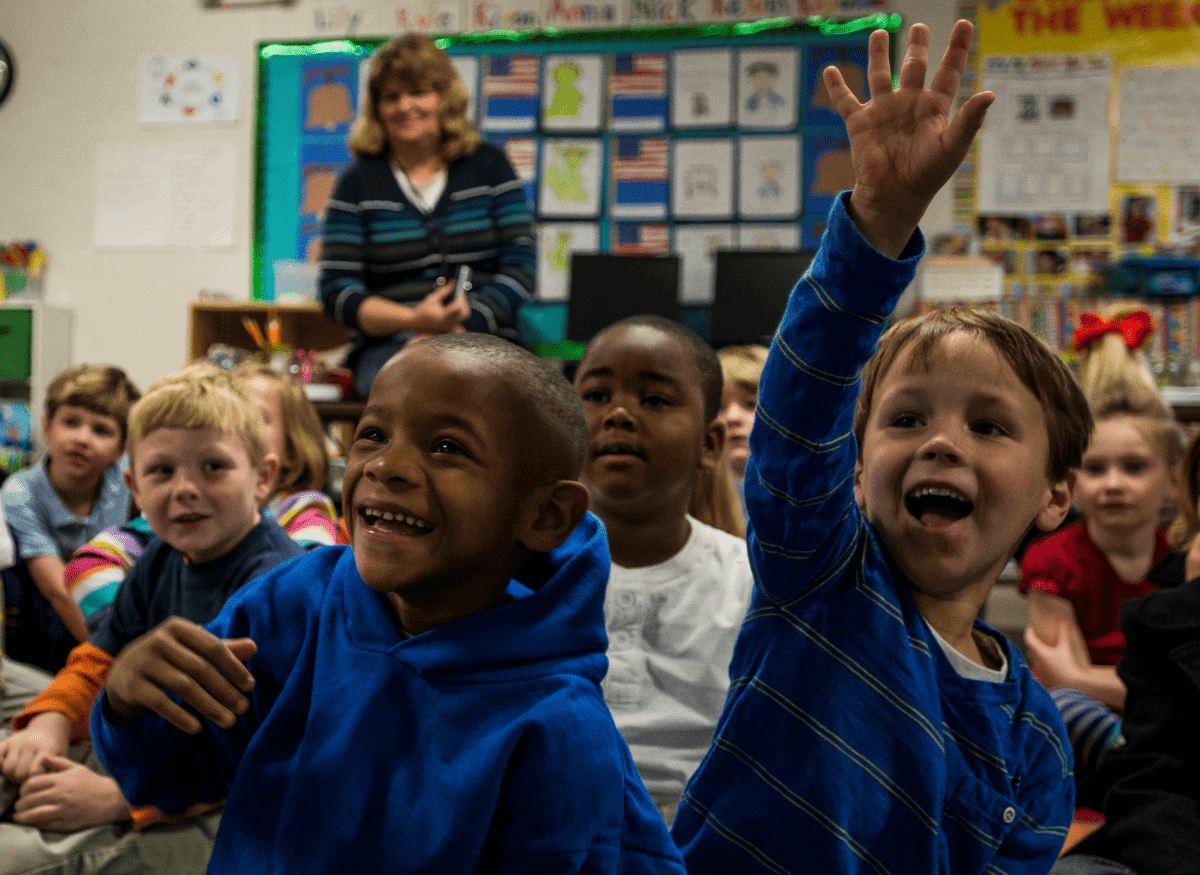 Sponsored by momspresso.com
In the US, more than 1700 public and private international schools offer the International Baccalaureate (IB) curriculum, and this number is rising.
What makes IB so popular?
The reason why this curriculum is finding growing support from people is its focus on students' critical and creative learning. In this type of educational set up, teachers typically supervise or mentor the kids, while they select their topics and projects themselves.
The curriculum highlights the significance of research and motivates students to learn from each other. It also aims to produce students who are caring, believe in community service, and can communicate their emotions in writing. It stresses the need for assimilating and acknowledging cultural differences.
Exploring the Technical Aspect of IB Schools
Any school that follows the IB curriculum is an IB school. The elementary schools run this program across different grades. The scenario may change at middle and high school levels as only some of them take a full IB approach.
Several high schools allow students to choose IB curriculum, as a result of which, they can pursue a diploma course under this program. Hence, when you go to an international school, make sure to ask whether or not there is an availability of the IB program for different classes.
The Focus from Preschool Through the Middle Years Program in IB Schools
There are six main areas that an IB program highlights for students ages 3 to 12 years. These include understanding oneself, expressing oneself, knowing when and where everyone is standing in this world, the workings of this world, learning to organize oneself, and sharing the space with others. Students get to the depths of these ideas through the use of arts, maths, science, social studies, language, and social, physical, and personal training.
Choosing the Right IB School for Children
Before you make a final decision on sending your child to an IB school, make sure you find out whether the school is thoroughly IB based or if it allows children to participate in IB curriculum without the need for doing a diploma in this line.
Also, you can inquire about the schedule of academics, breaks, lunch, etc. You can also ask the school how it can help your child fit into the IB curriculum. At the same time, knowing the choice of foreign languages, elective subjects, and arts is also critical as different schools may have to abide by different types of IB parameters. If possible, you may want to ask for a "trial" day to see how your child would do.
Prepare for Admissions Tests
Some schools also take general admission tests to determine the eligibility of the students for the course. So, be ready for it too. People who support international schools with IB curriculum believe that preparing for these tests helps children cultivate a spirit of global citizenship. Children learn confidence and skills, as well as how to care for their community and the world at large. Hence, choosing to prepare your child for IB education should not be a problem.
If you want to go ahead with your decision, then you can take a look at Magellan International School Austin or some others in your city that specialize in the IB program.
Rachel Wise is the author and founder of Education and Behavior. Rachel created Education and Behavior in 2014 for adults to have an easy way to access research-based information to support children in the areas of learning, behavior, and social-emotional development. As a survivor of abuse, neglect, and bullying, Rachel slipped through the cracks of her school and community. Education and Behavior hopes to play a role in preventing that from happening to other children. Rachel is also the author of Building Confidence and  Improving Behavior in Children: A Guide for Parents and Teachers.
"Children do best when there is consistency within and across settings (i.e., home, school, community). Education and Behavior allows us to maintain that consistency."