[widget id="bcn_widget-2"]
Social-Emotional Sign Language Curriculum Can Benefit All Children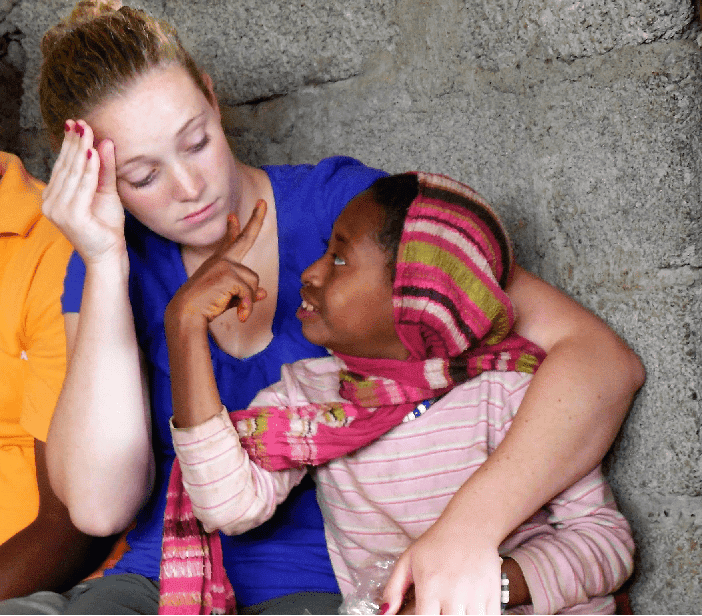 Sign language is an important addition to childhood learning that has been overlooked or sidelined by educators for many years. However, in the last five years, we are seeing that many early childhood educators, learning academies, schools, and headstart programs are using sign language.
It's been noted that early introduction of Sign Language ages 0-7:
Promotes early communication
Reduces frustration and temper tantrums
Develops gross and fine motor skills
Encourages early decision making
Develops an area of the brain that commonly goes undeveloped or underdeveloped in hearing children
Increases visual-brain stimulation and processing skills
Sign language contributes to the cognitive and conceptual development in all children, not just those with hearing impairments.
Emma and Egor Sign Language series books and learning tools are designed to expand a child's learning potential. Their materials include a Social-Emotional Sign language program complete with books, flashcards, worksheets, posters, and games.
There has been a lot of research done with young hearing children that show significant benefits in behavior and brain development when sign language is introduced in the early stages of their learning. For instance, Dr. Dana Suskind, a pediatric otolaryngologist who specializes in hearing loss and cochlea implantation, supports these findings through research in her Thirty Million Words Initiative.
Stacy Eldred and her sister, Michelle Flajsner, started producing sign language resources for all children in 2017. They originally created the books for Stacy's daughter who has a hearing impairment. When she was young, there were very few resources available for her to learn from. Not to mention, they were not captivating enough to keep her attention. So Stacy and Michelle decided to create their own engaging materials for children with (and without) hearing impairments.
As they started marketing their products, they realized that introducing sign language to children age 0-7 years old increases the learning capacity in all children, whether they are have hearing needs to other disabilities such as ADHD, autism spectrum disorder, intellectual disabilities or learning disabilities.
Many children struggle with the ability to express themselves at the early stages of development and sign language actually helps them communicate prior to their verbal communication, which decreases the struggles and emotional turmoil in young children.
Emma & Egor Sign Language Curriculum
Thank you for visiting Education and Behavior, a free online library of research-based strategies to support children! Keeping us all on the same page!