[widget id="bcn_widget-2"]
Healthy Recipes for Children to Support the Mind and Body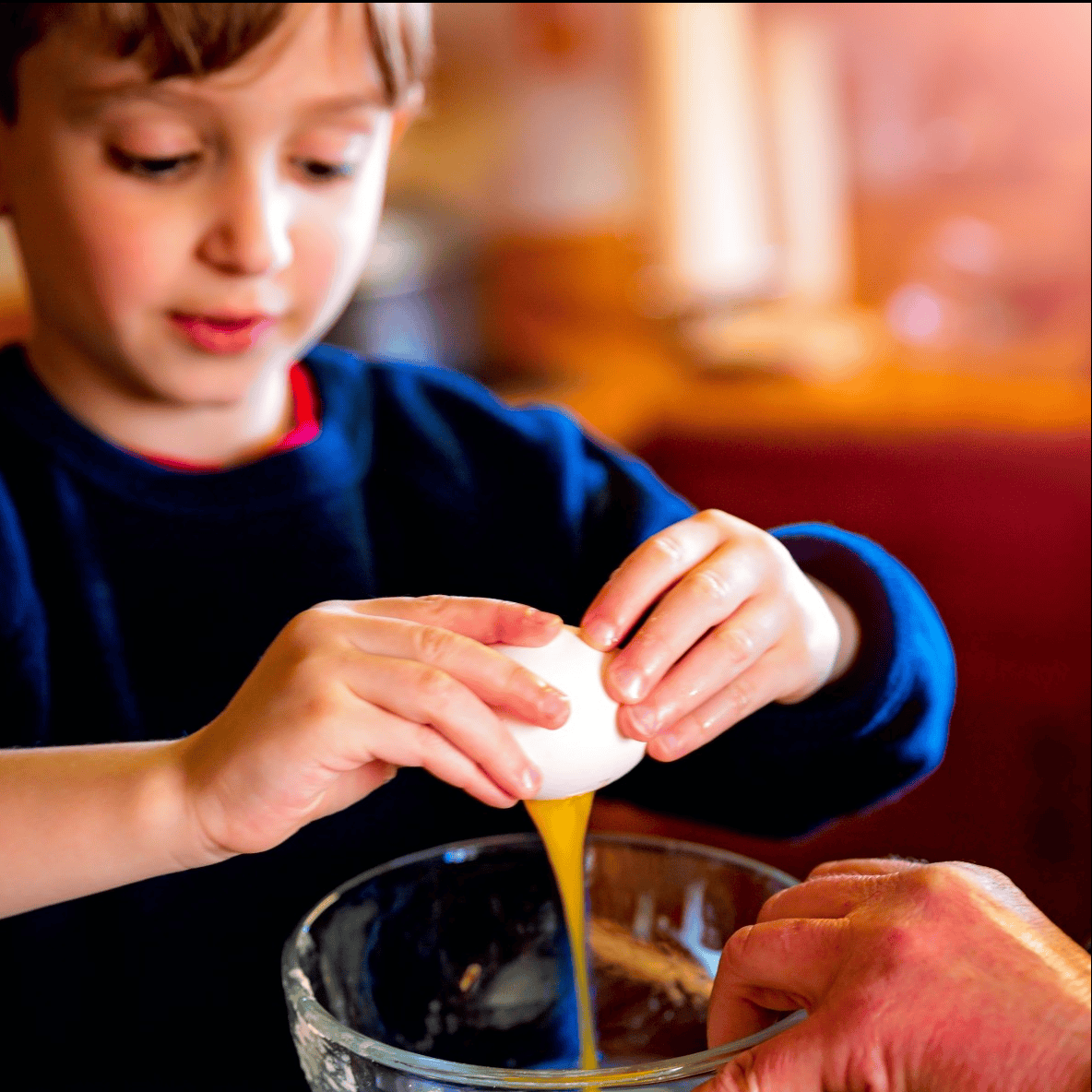 Diet impacts behavior and learning.
In early childhood, and throughout the school-age years, adequate food and nutrient intake, to support brain and body development, are especially important.
The foods children eat are associated with their overall learning potential and behavioral health.
Healthy Recipes for Kids
That is why we have decided to share healthy recipes for kids, that are easy for you to make and for them to participate in.
Check back as we add more recipes for your family that you can start making as early as this week.
Eat healthy with your children, and experience the positive effects on your own body and mind as well.
Recipe #1 Healthy Kids Toast
May substitute almond butter for peanut butter, but it is important to check how many grams of sugar are in each (fewer grams is better).
Be mindful of peanut and tree nut allergies when making and serving this snack.
Healthy Kids Toast
Supervise Children with Toaster (Toaster Use Optional)
Total Time – 15 mins
This fun toast encourages creativity and nutritious eating! It makes a great snack or breakfast.
Serves: 4 servings
Ingredients
• 4 slices whole-grain bread
• 6 tablespoons almond butter or seed butter
• 2 teaspoons honey (optional)
• 1 banana
• 2 strawberries, trimmed and halved
• 4 chunks (1 1/2 inches) fresh pineapple (can substitute canned)
• 2 blackberries
• 2 teaspoons chia seeds or toasted flax seeds (optional)
Instructions
1. Toast the bread slices. (Optional)
2. Spread the almond butter on the toast and drizzle with honey, if desired.
3. Cut 8 slices and 32 matchsticks from the banana.
Arrange one strawberry half and one pineapple chunk on two slices of toast.
Arrange the remaining strawberry halves and blackberries on the remaining slices.
Place one banana slice "head" at the top of each piece of fruit and arrange four banana matchsticks around each "kid" for arms and legs.
Sprinkle the seeds along the bottom edges of toast under kids' feet, if desired.
You might also enjoy this kids' workout playlist with six short videos below:
Education and Behavior – Keeping adults on the same page for kids!
Rachel Wise is the author and founder of Education and Behavior. Rachel created Education and Behavior in 2014 for adults to have an easy way to access research-based information to support children in the areas of learning, behavior, and social-emotional development. As a survivor of abuse, neglect, and bullying, Rachel slipped through the cracks of her school and community. Education and Behavior hopes to play a role in preventing that from happening to other children. Rachel is also the author of Building Confidence and  Improving Behavior in Children: A Guide for Parents and Teachers.
"Children do best when there is consistency within and across settings (i.e., home, school, community). Education and Behavior allows us to maintain that consistency."