[widget id="bcn_widget-2"]
5 Short "Must-Watch" Motivational Videos for Teachers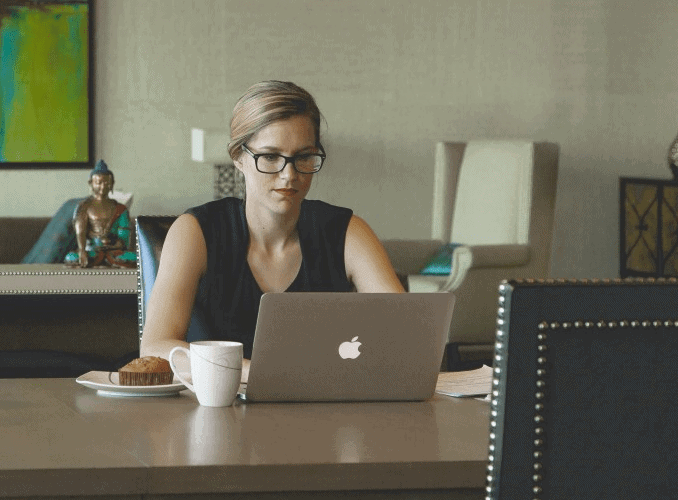 The other day I saw this very powerful, motivational video on Linkedin and thought, "This is a must-watch for anybody who works with or raises kids!" (This is the first video below, by legendary educator Rita Pierson).
Watching Ms. Pierson got me thinking that there must be other videos out there that can help boost the spirit and morale of teachers, just like this first video, and so…I hand-selected the five best I could find. After watching each one, I felt inspired!
Working in schools for a long time with at-risk youth, I met with many teachers who expressed feeling burnt out, frustrated, annoyed with bureaucracy, and dare I even say hopeless. I truly hope these five videos can bring a spark back into the heart of any teacher feeling this way and give inspiration to all the new and aspiring teachers out there!
Have fun watching! Please comment below with your thoughts and share this post if you find these videos as inspirational as I did.
1. Rita Pierson: Every Kid Needs a Champion
.
2. Teachers Make a Difference
.
3. Youth Motivational Speaker – Jeremy Anderson Speaks to Teachers
.
4. 10-Year-Old Intellect, Dalton Sherman's Keynote Speech
.
5. Heart of a Teacher
.
Recommended Articles:
14 Strategies to Help Children with ADHD (Home and School)
15 Behavior Strategies to Help Children with Autism (great strategies for kids with and without autism)
10 Simple Ways to Improve Children's Behavior (Home and School)
Exercise Ideas to Help Students with Autism & ADHD
How to Motivate Your Students and Get Them To Listen to You
Education and Behavior, a free online library of research-based strategies keeping parents, caregivers, educators, counselors, and therapists on the same page. We provide academic, behavioral, and social-emotional support for children.
Motivational Books for Teachers
Gift Ideas for Teachers
Rachel Wise is the author and founder of Education and Behavior. Rachel created Education and Behavior in 2014 for adults to have an easy way to access research-based information to support children in the areas of learning, behavior, and social-emotional development. As a survivor of abuse, neglect, and bullying, Rachel slipped through the cracks of her school and community. Education and Behavior hopes to play a role in preventing that from happening to other children. Rachel is also the author of Building Confidence and  Improving Behavior in Children: A Guide for Parents and Teachers.
"Children do best when there is consistency within and across settings (i.e., home, school, community). Education and Behavior allows us to maintain that consistency."