[widget id="bcn_widget-2"]
How Do Instructional Coaches Help Teachers & Their Students?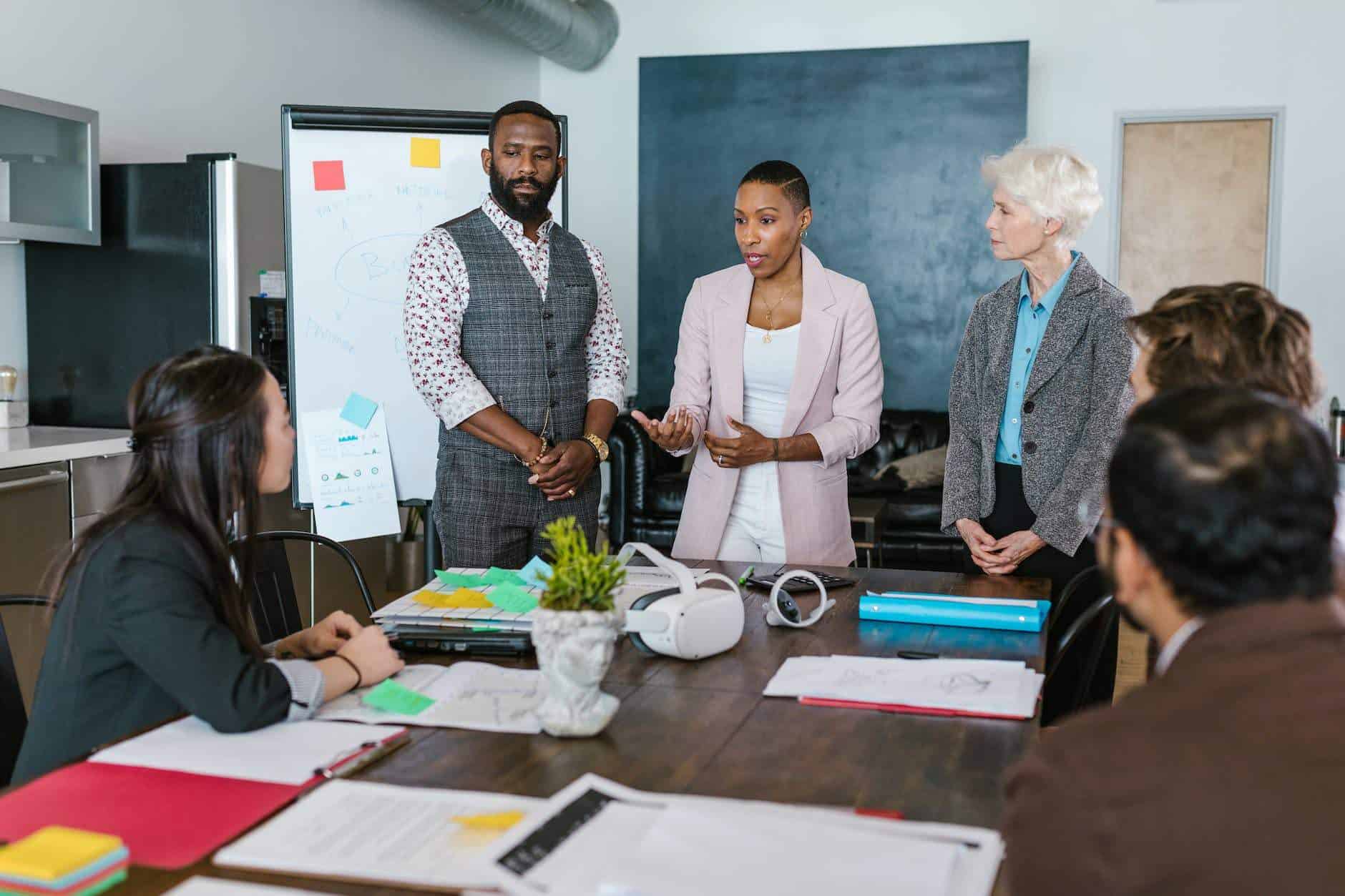 What is an instructional coach?
An instructional coach is a professional who supports classroom teachers to improve their practices and strategies.
Coaches help teachers identify any areas that might need improvement. They also provide feedback and guidance and collaborate to develop and implement effective teaching methods.
The goal of an instructional coach is to increase student learning and achievement, by supporting and educating teachers.
Instructional coaches also find opportunities for teachers to participate in professional development and help them integrate technology and other resources into their instruction.
You May Also Like: Should Education for Kids Include Coding Lessons for Computer Programming?
An instructional coach serves as a mentor and resource for teachers. Coaches can help create a culture of continuous improvement in schools.
Instructional coaches work with teachers at all grade levels and in various subject areas.
The role of an instructional coach typically includes the following responsibilities:
collaborating with teachers to analyze student data and adjust instruction accordingly
supporting teachers in the use of technology and other instructional resources
helping teachers to set and achieve personal and professional goals
What skills are needed to be effective as an instructional coach?
An instructional coach typically requires:
strong knowledge of teaching and learning
excellent communication and interpersonal skills
ability to observe and analyze classroom practices
ability to provide constructive feedback
ability to collaborate and build relationships with teachers
ability to facilitate professional development and training
strong organizational and time management skills
knowledge of adult learning principles and effective professional development strategies
ability to support and guide teachers in using educational technology
understanding of school policies and curriculum standards
What degrees do instructional coaches usually hold?
Some schools and districts may have their own specific requirements, but in general, a master's degree, along with teaching experience and expertise in teaching and learning, is sufficient to become an instructional coach.
A doctorate in education allows for career opportunities and advancement for instructional coaches.
When an educator or coach completes a traditional or online doctorate in education program, they demonstrate a deep commitment to the field; while improving their opportunities and chances for career advancement.
Coaches who transition into leadership roles, (such as principal, special education director, or director of curriculum & instruction), continue to work with teachers on effective teaching strategies and practices that lead to the best student outcomes.
Summary of Instructional Coaching
Coaching is an observation and feedback cycle, in which coaches model research-based practices and work with teachers to incorporate these practices into their classrooms.
In contrast to traditional professional development, coaching is meant to be individualized, time-intensive, sustained over the course of a semester or year, context-specific, and focused on particular skills.
This post is sponsored by Rockhurst University. Sponsors allow us to provide you with our free online library of research-based learning and behavior strategies for children.
educationandbehavior.com – Keeping Adults on the Same Page for Kids!
Rachel Wise is the author and founder of Education and Behavior. Rachel created Education and Behavior in 2014 for adults to have an easy way to access research-based information to support children in the areas of learning, behavior, and social-emotional development. As a survivor of abuse, neglect, and bullying, Rachel slipped through the cracks of her school and community. Education and Behavior hopes to play a role in preventing that from happening to other children. Rachel is also the author of Building Confidence and  Improving Behavior in Children: A Guide for Parents and Teachers.
"Children do best when there is consistency within and across settings (i.e., home, school, community). Education and Behavior allows us to maintain that consistency."