Being Active in Nature Improves Mental and Physical Health for Kids: Infographic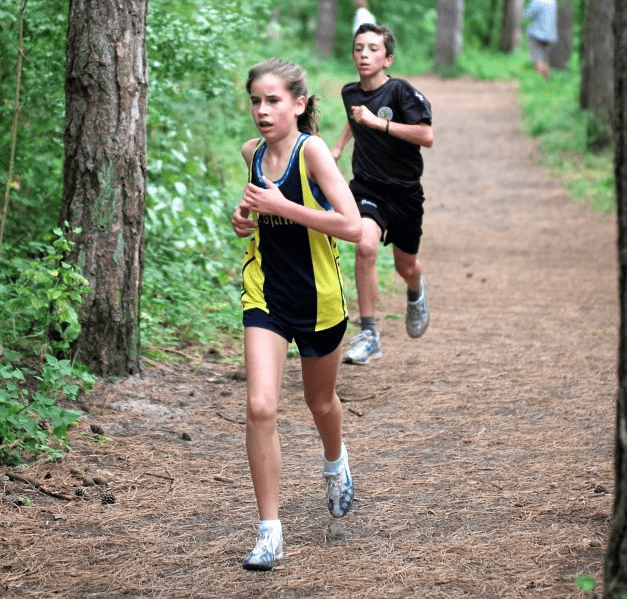 I am constantly encouraging my four-year-old son to get outside and exercise with me. He doesn't always want to do it, but sometimes I will pull the "we have to go for a walk" or "play tag outside" before we watch TV. My son is a TV/tablet lover and if it were up to him he would be on electronics all evening after preschool. As a parent, I admit that it is easier to just let him "watch something" or "play with an app" because I have a million things to get done and just want to relax after work, but I know the benefits of exercise for kids, and I consciously ensure that I don't let it fall to the wayside.


Nightly exercise along with some other activities that I try to incorporate such as helping with a chore, playing a board game, completing something crafty, helping mommy cook, or reading a book goes a long way towards reducing problem behaviors.
I can genuinely see the difference in my son when he has had a "too much TV/tablet night" and yes I have been guilty of that, versus a night with a little bit of electronics mixed with activities that assist in brain and body development. He tends to be more cooperative when I need him to do something like brush his teeth or take a bath, he is more relaxed (my son has a ton of energy), and he has a better day at school the next day.
Knowing this, I work hard to get in a few activities every night, mix in his favorite show, and/or let him play an educational game on my phone/tablet. He loves Letter School on my iPhone which teaches him how to trace and make letters. I am all for "doing things in moderation!"
Anyway, being such a big supporter of "it is so good for kids to get exercise and be outside" I was doing research on the topic and came across this informational infographic which I thought was done well, and beneficial for my audience to read. I hope you like it as much as I do!
If it is hard to make out the words in the infographic on small screens, I listed the facts under the image as well.
Thank you for visiting www.educationandbehavior.com, a free resource for parents, caregivers, educators, and counselors! We provide academic, behavioral, and social-emotional support for children. Browse our topics/categories from the menu button at the top left of the page! Receive our updates on Facebook!


Rachel Wise is a certified school psychologist and licensed behavior specialist with a Master's Degree in Education. She is also the head author and CEO at educationandbehavior.com, a site for parents, caregivers, educators, counselors, and therapists to find effective, research-based strategies that work for children. Rachel has been working with individuals with academic and behavioral needs for over 20 years and has a passion for making a positive difference in the lives of children and the adults who support them. For Rachel's top behavioral strategies all in one place, check out her book, Building Confidence and Improving Behavior in Children, a Guide for Parents and Teachers. If you want Rachel to write for your business, offer behavioral or academic consultation, or speak at your facility about research-based strategies that support children, email her at rachelwise@educationandbehvior.com.