[widget id="bcn_widget-2"]
Thank you to These 5 Big-Name Company Sponsorships for Helping Our Free Tutoring Program for Children in Academic & Financial Distress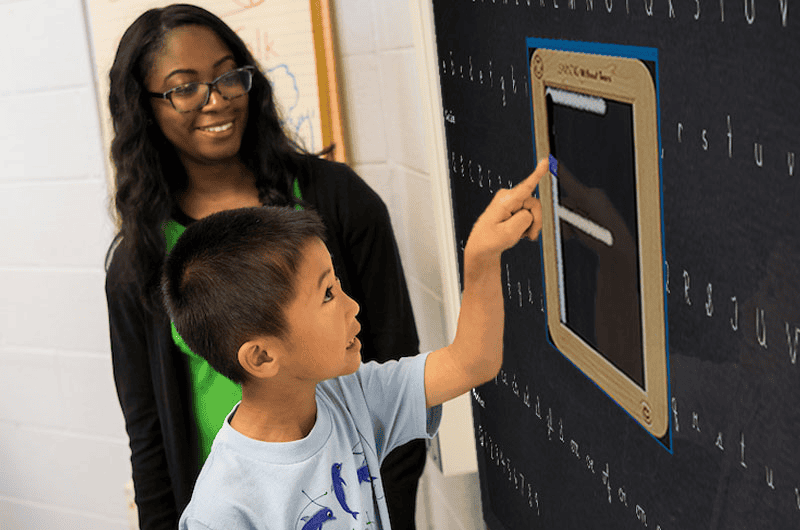 We want to thank our new sponsors for our online library of research-based stategies for children and our free tutoring and social support programs for children in financial and academic or social distress.
Thank you to the following 5 companies. We are honored and proud!
Please Contact Us at Education and Behavior if You Want to Learn More About Our Sponsorship Program to Support Children in Financial and Academic or Social-Emotional Distress for Free. We want to hear from you.
We can't wait to add more companies to our list!