What Does the US Federal Department of Education Say About School Implementation of IEP Services and 504 Plans During COVID-19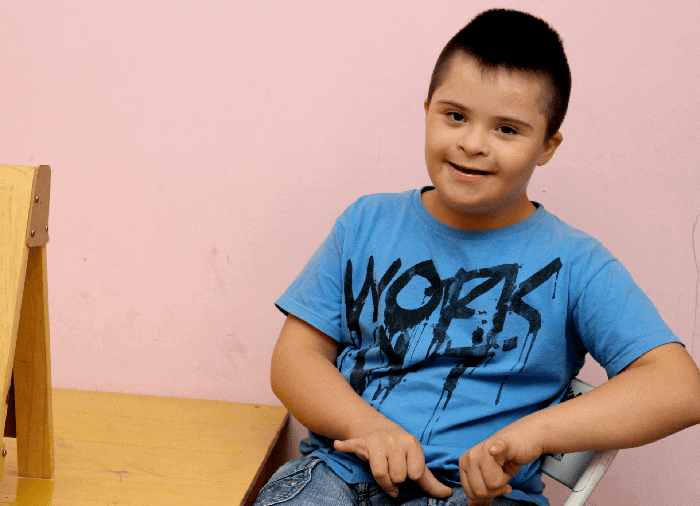 Question: Are school districts required to continue to provide a free appropriate public education (FAPE) to students with Individualized Education Programs (IEPs) and 504 Plans, during a school closure caused by an outbreak such as COVID-19?
Answer: The Individual with Disabilities Education Act (IDEA), the American Disabiltiies Act (ADA), and the Section 504 of the Rehabilitation Act guidelines do not specifically address the question of how to implement services during an extended closure (more than 10 days) due to a disease outbreak such as COVID-19. Therefore, in March 2020 the Federal Department of Education provided the following guidelines for addressing IEPs and 504 Plans during this pandemic, which is described below.
If a district/school closes to slow or stop the spread of COVID-19, and does not provide any educational services to the general student population, then the district (or school) would not be required to provide services to students with disabilities during that same period of time.
Once school resumes, every effort must be made by the school or district to provide special education and related services to the child in accordance with their individualized education program (IEP) or Section 504 Plan.
The federal department of education understands there may be exceptional circumstances that could affect how a particular service is provided.
In addition, the IEP Team (e.g., general education teacher, special education teacher, special education facilitator, principal) or 504 plan personell [person(s) responsible for ensuring the 504 Plan is implemented (e.g., teacher, school counselor, principal)], would be required to determine, as a team, whether individual students are eligible for compensation of services missed due to COVID-19.
If a school or district continues to provide educational opportunities to the general student population during an extended school closure, students with disabilities must have equal access to the same opportunities as the general student population, including the provision of FAPE. (34 CFR §§ 104.4, 104.33 (Section 504) and 28 CFR § 35.130 (Title II of the ADA)).
Districts and schools must ensure that, to the greatest extent possible, each student with a disability is provided with the special education, and related services (e.g., speech, occupational therapy, physical therapy, counseling) identified in their IEP or the accommodations/modifications included in their 504 plan.
For more information see QUESTIONS AND ANSWERS ON PROVIDING SERVICES TO CHILDREN WITH DISABILITIES DURING THE CORONAVIRUS DISEASE 2019 OUTBREAK
Education and Behavior – A Free Online Library of Research-Based Strategies and Information to Support Children in the Areas of Academics, Behavior, and Social-Emotional Development!
Some of Our Favorite Tools for Educating Children at Home
Rachel Wise is a certified school psychologist and licensed behavior specialist with a Master's Degree in Education. She is also the head author and CEO at educationandbehavior.com, a site for parents, caregivers, educators, counselors, and therapists to find effective, research-based strategies that work for children. Rachel has been working with individuals with academic and behavioral needs for over 20 years and has a passion for making a positive difference in the lives of children and the adults who support them. For Rachel's top behavioral strategies all in one place, check out her book, Building Confidence and Improving Behavior in Children, a Guide for Parents and Teachers. If you want Rachel to write for your business, offer behavioral or academic consultation, or speak at your facility about research-based strategies that support children, email her at rachelwise@educationandbehvior.com.