[widget id="bcn_widget-2"]
Online Discount Store Offers Hundreds of Hands-on Activities to Keep Learning Fun & Engaging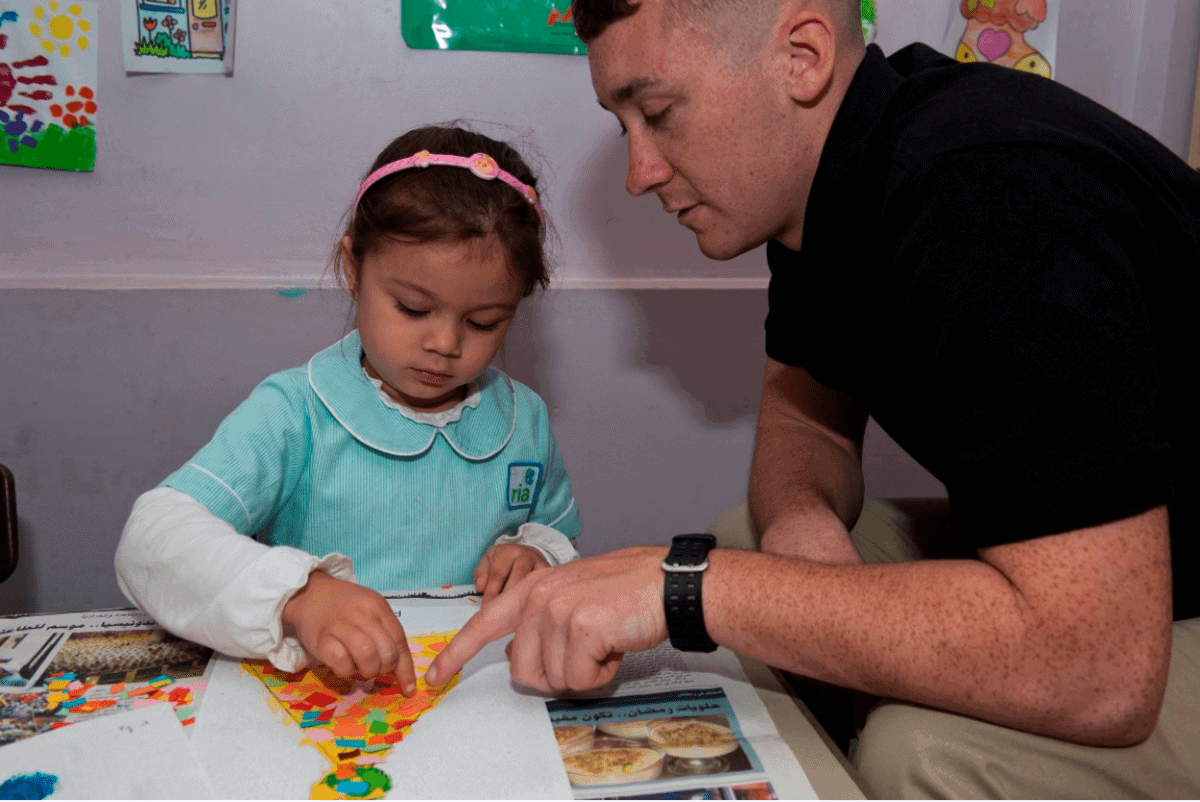 Research demonstrates the benefits of teaching children through a variety of senses (multi-sensory/hands-on learning), which allows children to absorb information through sight, sounds, movement, and touch! In multi-sensory learning, children are active and doing something rather than just sitting passively trying to remember what their teacher is teaching them. "If I can do it, I can understand it."
Related Article: Research Supports the Use of Multi-Sensory/Multi-Sensory Approaches to Teach Reading, Writing, and Math
I like browsing the internet to see what educational websites are out there, and I recently came across Discount School Supply, which offers an abundance of hands-on and multi-sensory products! I also love all their options for classroom arrangement and organization such as furniture that can also be used for storage, and rugs for story or circle time.
Discount School Supply offers over 5,000 early educational products, appropriate for children in Preschool to grade 7, from over 25 different categories. Many of their products are also beneficial for students with special needs! They offer free shipping and even have a free blog with dozens of ideas for hands-on learning!
These categories include:
and more!
Here are some of the products offered by Discount School Supply that I absolutely love due to their ability to allow children to be active in their learning (touching, seeing, doing)!
Rachel Wise is the author and founder of Education and Behavior. Rachel created Education and Behavior in 2014 for adults to have an easy way to access research-based information to support children in the areas of learning, behavior, and social-emotional development. As a survivor of abuse, neglect, and bullying, Rachel slipped through the cracks of her school and community. Education and Behavior hopes to play a role in preventing that from happening to other children. Rachel is also the author of Building Confidence and  Improving Behavior in Children: A Guide for Parents and Teachers.
"Children do best when there is consistency within and across settings (i.e., home, school, community). Education and Behavior allows us to maintain that consistency."