Online Discount Store Offers Hundreds of Hands-on Activities to Keep Learning Fun & Engaging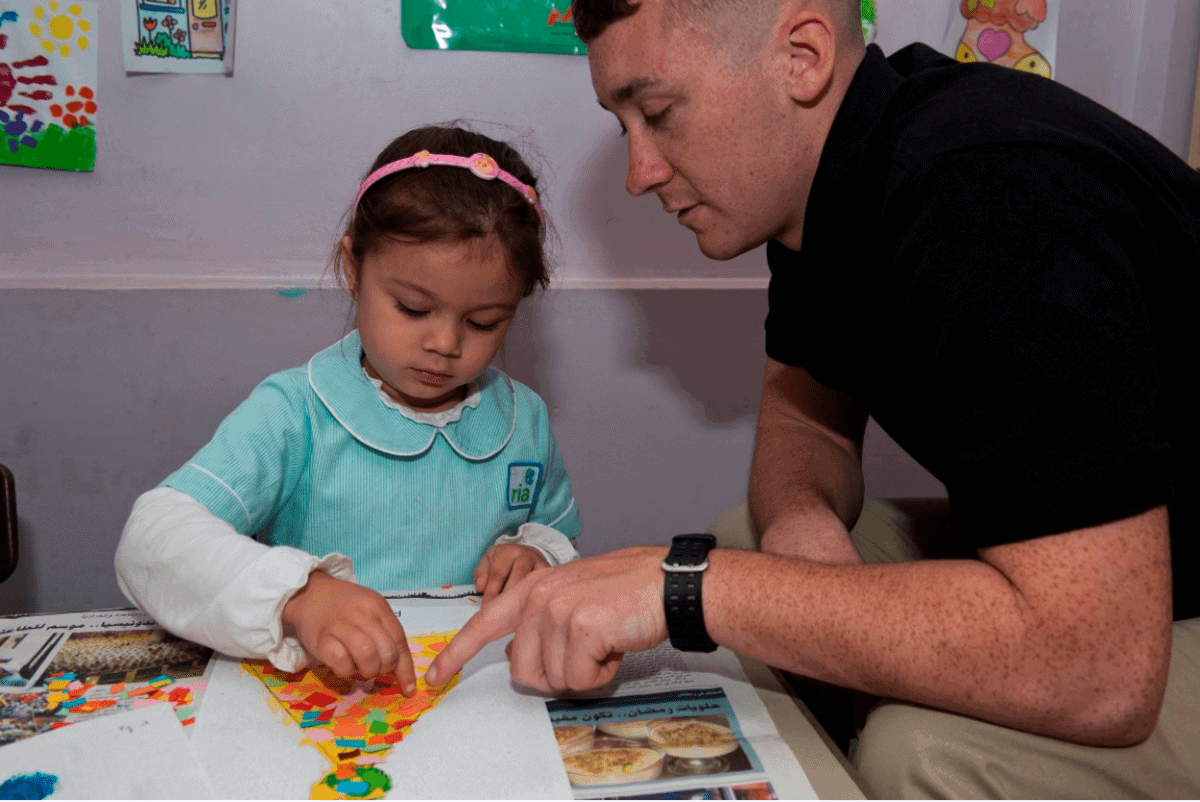 Research demonstrates the benefits of teaching children through a variety of senses (multi-sensory/hands-on learning), which allows children to absorb information through sight, sounds, movement, and touch! In multi-sensory learning, children are active and doing something rather than just sitting passively trying to remember what their teacher is teaching them. "If I can do it, I can understand it."
Related Article: Research Supports the Use of Multi-Sensory/Multi-Sensory Approaches to Teach Reading, Writing, and Math
I like browsing the internet to see what educational websites are out there, and I recently came across Discount School Supply, which offers an abundance of hands-on and multi-sensory products! I also love all their options for classroom arrangement and organization such as furniture that can also be used for storage, and rugs for story or circle time.
Discount School Supply offers over 5,000 early educational products, appropriate for children in Preschool to grade 7, from over 25 different categories. Many of their products are also beneficial for students with special needs! They offer free shipping and even have a free blog with dozens of ideas for hands-on learning!
These categories include:
and more!
Here are some of the products offered by Discount School Supply that I absolutely love due to their ability to allow children to be active in their learning (touching, seeing, doing)!
Rachel Wise is a certified school psychologist and licensed behavior specialist with a Master's Degree in Education. She is also the head author and CEO at educationandbehavior.com, a site for parents, caregivers, educators, counselors, and therapists to find effective, research-based strategies that work for children. Rachel has been working with individuals with academic and behavioral needs for over 20 years and has a passion for making a positive difference in the lives of children and the adults who support them. For Rachel's top behavioral strategies all in one place, check out her book, Building Confidence and Improving Behavior in Children, a Guide for Parents and Teachers. If you want Rachel to write for your business, offer behavioral or academic consultation, or speak at your facility about research-based strategies that support children, email her at rachelwise@educationandbehvior.com.