[widget id="bcn_widget-2"]
Identifying Signs of Autism Spectrum Disorder in Children: Steps to Take and Available Support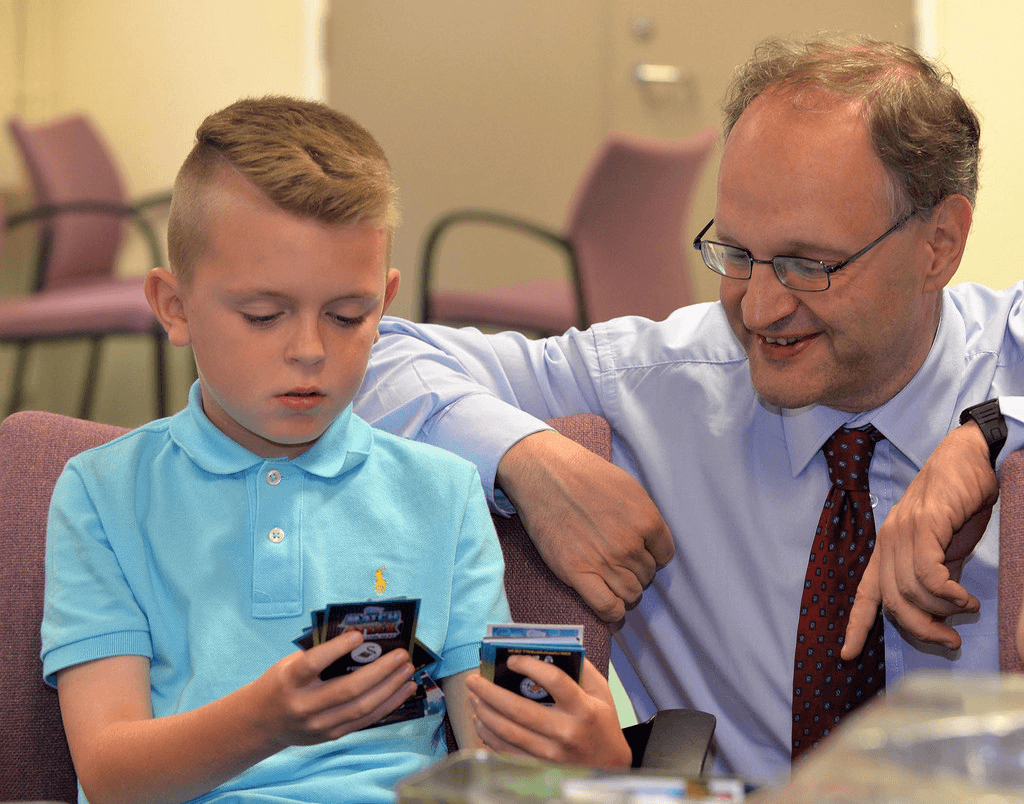 Recognizing Signs of Autism Spectrum Disorder in Children
This article offers guidance on identifying signs of Autism Spectrum Disorder (ASD) in children and the necessary steps to take if you suspect your child may have ASD. Autism is a spectrum disorder, meaning it affects individuals differently and can range from mild to severe impacts on daily functioning.
Symptoms of ASD typically appear before the age of three, though they may become noticeable later. If you notice any of the symptoms listed below in your child, it's important to consult professionals to determine if specialized services are required. Remember, it is never too late to seek support.
Common Signs and Symptoms in Children (Ages 3 and up)
Possible Symptoms of Autism (Ages 3 and up):
– Difficulty engaging in reciprocal conversations
– Lack of eye contact
– Challenges comprehending others during conversations
– Communication struggles, especially in expressing wants and needs
– Limited ability to understand or respond to non-verbal cues and gestures
– Preference for solitary play
– Narrow range of interests
– Unconventional play behavior, such as spinning a toy instead of using it as intended
– Difficulty transitioning between activities or environments
– Inflexible routines, becoming frustrated with deviations from a specific plan
– Heightened sensitivity to sensory stimuli (e.g., sounds, fabrics)
– Repetitive or stereotypical body movements (e.g., spinning, rocking, lining things up)
Recognizing Early Signs of Autism Spectrum Disorder in Children Under Three: Importance of Evaluation and Considering Other Factors
For children under three, signs that indicate the need for evaluation include a lack of gestures, no babbling or cooing, no response to their name, absence of words, loss of language skills, limited eye contact, and lack of facial expressions. It's important to remember that these symptoms may vary in frequency and intensity, and some children without ASD may exhibit similar behaviors.
Therefore, a proper evaluation is necessary to determine the presence of ASD. Additionally, hearing or vision impairments may contribute to some of these behaviors, so consulting a doctor to rule out any underlying issues is advisable.
Seeking Evaluations and Services for Children on the Autism Spectrum
If you suspect your child has ASD, inform their doctor, who can provide a referral for a formal evaluation. Alternatively, you can seek an evaluation from a private child psychologist, neurologist, psychiatrist, or developmental pediatrician. Outpatient mental health clinics also offer autism evaluations.
When searching for a provider, consider contacting mental health clinics in your area, consulting your child's school or early intervention team for recommendations, or reaching out to your insurance company for covered options. It's important to be aware that waitlists for evaluations may be long, so it's advisable to call multiple places to find the earliest appointment.
For children not yet in kindergarten, state-offered early intervention programs can provide free evaluations to identify developmental delays and determine eligibility for services like therapy and special instruction.
In grades K through 12, school evaluations can lead to an educational classification of autism and access to special education services. It's worth noting that special education services have evolved, and children may receive support in either a general education classroom or a smaller class setting. If you have concerns about your child's social skills, discuss available programs with their school team.
School Evaluations vs Medical Diagnoses for Developmental Delay and Autism
It's important to understand that receiving a classification of developmental delay or autism from an early intervention or school-based evaluation is not the same as a medical diagnosis provided by professionals. These evaluations primarily determine eligibility for school-based services, while a medical diagnosis can guide non-school related services and explore medication options.
If your child receives a diagnosis of ASD, consult the professional for recommended services and search for autism services and resources in your area to find additional support. Please note that if your child does not require additional support at school, a private evaluation would be more suitable to seek help outside of the school setting.
Rachel Wise is the author and founder of Education and Behavior. Rachel created Education and Behavior in 2014 for adults to have an easy way to access research-based information to support children in the areas of learning, behavior, and social-emotional development. As a survivor of abuse, neglect, and bullying, Rachel slipped through the cracks of her school and community. Education and Behavior hopes to play a role in preventing that from happening to other children. Rachel is also the author of Building Confidence and  Improving Behavior in Children: A Guide for Parents and Teachers.
"Children do best when there is consistency within and across settings (i.e., home, school, community). Education and Behavior allows us to maintain that consistency."