A Poem for Your Child (An Important Poem for Any Parent to Read)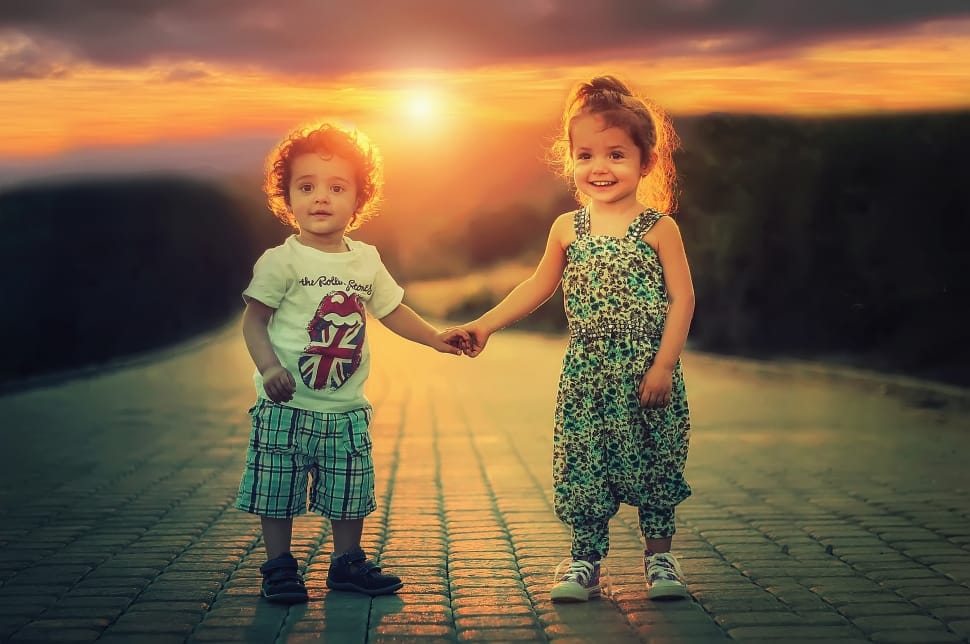 Say I love you
Give a hug
Tell them you are here
Ask how they feel
Hold out your hand
Guide them through their fear
Listen when they talk
Share with them too
Let them know they matter to you
Tell them about your life and about you
Become a teacher in that moment they do something they are not supposed to
Build them up but let them fall
Watch them stand or climb a rock wall
Exercise with them, teach them to cook
Have a dance party, read a book
Care about their interests, help them set some goals
Be there when times are tough, give them some control
When they are hurt, or scared; angry, sick or tired
Let them know how much you care, walk them through the fire
Every child needs a hero in their corner, some have more than one, but the ones with none can't smile…
Can you be a child's hero today, even if it's for just a little while?
When we are down, scared, angry, sad, or lonely it is sometimes hard to find the motivation to give our all. But when we push past the feelings and commit to being that hero, even if it's just for the moment, we are making a positive difference for our children and their future, making every move worth it!
Comment and let me know how you are or were a hero to a child! How were you in their corner?
Be that hero today!
Education and Behavior – A Free Online Research-Based Library Keeping Parents, Educators, Counselors, and Therapists on the Same Page!
Every Kid Needs a Champion – Rita Pierson
Recommended Books on Positive Parenting