Research-Based Program 'Reading Eggs' Helps Kids Improve Basic Reading Skills and Reading Comprehension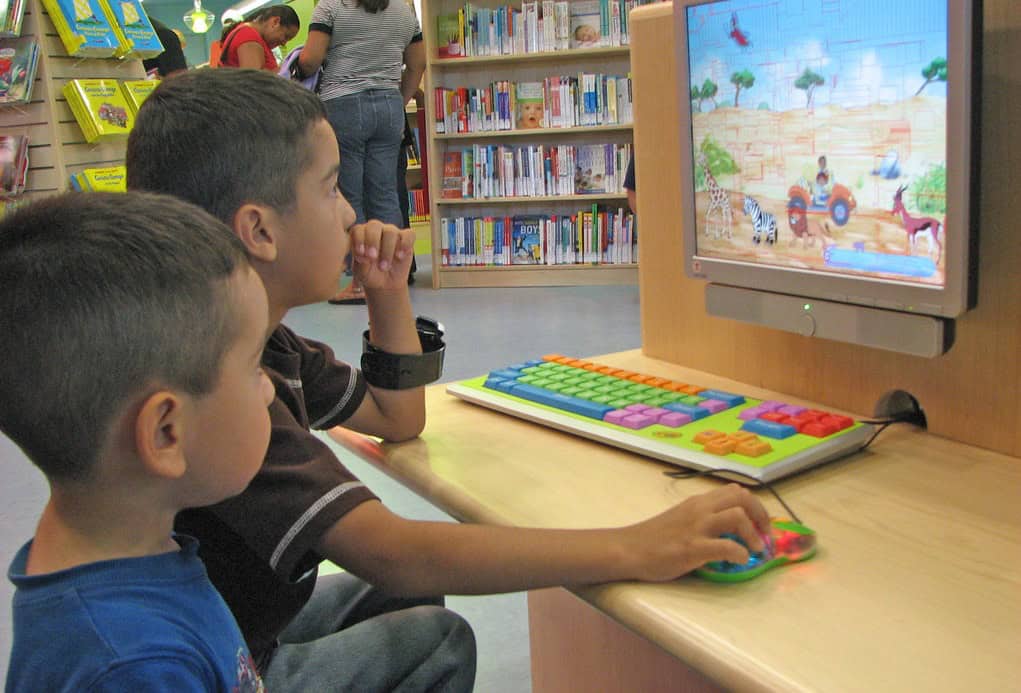 Reading Eggs is a research-based program, which can be used at home or in school, to help children improve their reading skills in the areas of word reading and comprehension.
Reading Eggs is administered through the use of "easy to follow" online games and activities. This effective reading program makes learning to read fun, interactive, and rewarding for children ages 2–13.
How Does Reading Eggs Work?
When students work in Reading Eggs, they are provided with self-paced instruction, practice, and assessment on their level.
After a short placement test, students complete sequenced lessons that include 6 to 12 activities covering skills that address the five building blocks of reading.
1. Phonemic awareness – The ability to hear and manipulate the different sounds in words.
2. Phonics – Recognizing the connection between letters and the sounds they make.
3. Vocabulary – Understanding the meaning of words, their definitions, and their context.
4. Reading Comprehension – Understand the meaning of text – both in story books and information books.
5. Fluency – The ability to read aloud with speed, understanding and accuracy.
This Video Clip Demonstrates the Games and Gives More Details About Reading Eggs:
You may also wish to review the following reading programs, geared towards younger students, and developed from research-based practices:
Rachel Wise is a certified school psychologist and licensed behavior specialist with a Master's Degree in Education. She is also the head author and CEO at educationandbehavior.com, a site for parents, caregivers, educators, counselors, and therapists to find effective, research-based strategies that work for children. Rachel has been working with individuals with academic and behavioral needs for over 20 years and has a passion for making a positive difference in the lives of children and the adults who support them. For Rachel's top behavioral strategies all in one place, check out her book, Building Confidence and Improving Behavior in Children, a Guide for Parents and Teachers. If you want Rachel to write for your business, offer behavioral or academic consultation, or speak at your facility about research-based strategies that support children, email her at rachelwise@educationandbehvior.com.