[widget id="bcn_widget-2"]
Kids' Interactive Journal with Goal Setting (5 Journal Prompts)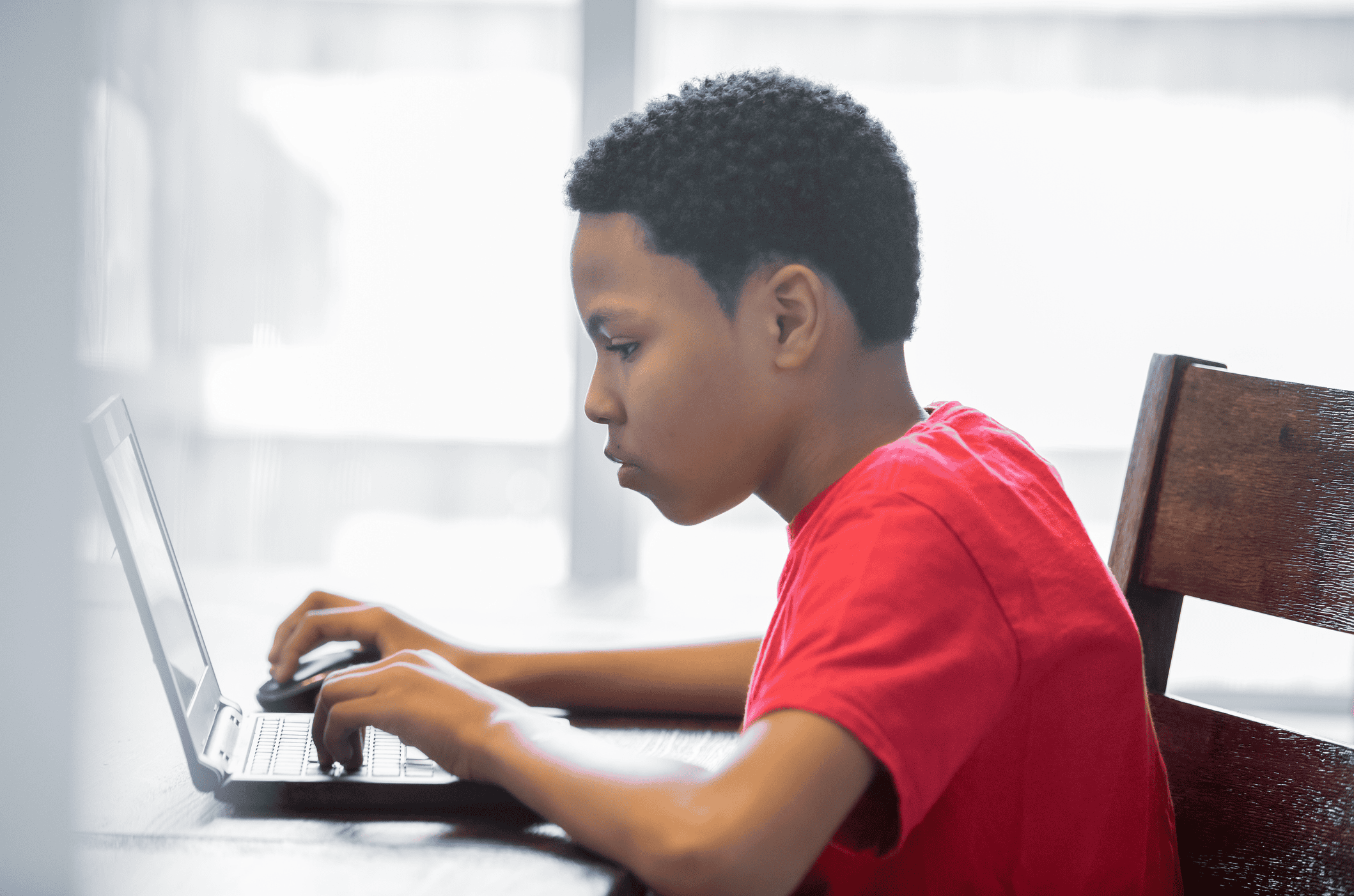 Introduction
Keeping a journal has been shown to have a positive impact on our feelings and thoughts. The interactive journal questions presented here are thoughtfully designed to facilitate self-discovery and personal growth. They encourage reflection on positive experiences, setting meaningful goals, boosting self-esteem, and expressing creativity.
Research in positive psychology suggests that focusing on positive emotions and meaningful experiences enhances overall well-being, while goal setting can improve life satisfaction and a sense of accomplishment. Acknowledging personal achievements can boost self-esteem, and engaging in creative activities can promote mental well-being.
The prompts below offer a flexible and adaptable approach to self-reflection and personal development. Whether you choose to answer one question or many, the key is to start your journey toward self-improvement, as every small effort can make a positive difference. If setting a goal is challenging, that's perfectly fine; simply reading or responding to the questions is a commendable first step.
Interactive Journal Prompts for Personal Growth
Prompt 1: What's something that brings you joy or happiness?
Sample of Completed Journal Prompts
Once we look at the example of completed journal prompts below, we'll chat about how to turn those ideas into real and achievable goals. We'll help you learn how to use your thoughts to make effective plans for personal growth and improvement.
You can print this or save it to retain your responses.
Research References
Rachel Wise is the author and founder of Education and Behavior. Rachel created Education and Behavior in 2014 for adults to have an easy way to access research-based information to support children in the areas of learning, behavior, and social-emotional development. As a survivor of abuse, neglect, and bullying, Rachel slipped through the cracks of her school and community. Education and Behavior hopes to play a role in preventing that from happening to other children. Rachel is also the author of Building Confidence and  Improving Behavior in Children: A Guide for Parents and Teachers.
"Children do best when there is consistency within and across settings (i.e., home, school, community). Education and Behavior allows us to maintain that consistency."