[widget id="bcn_widget-2"]
What Wouldn't You Do? A Free Trivia Game That Teaches Kids How to Regulate Emotions & Understand Empathy (Scenarios 1 to 5)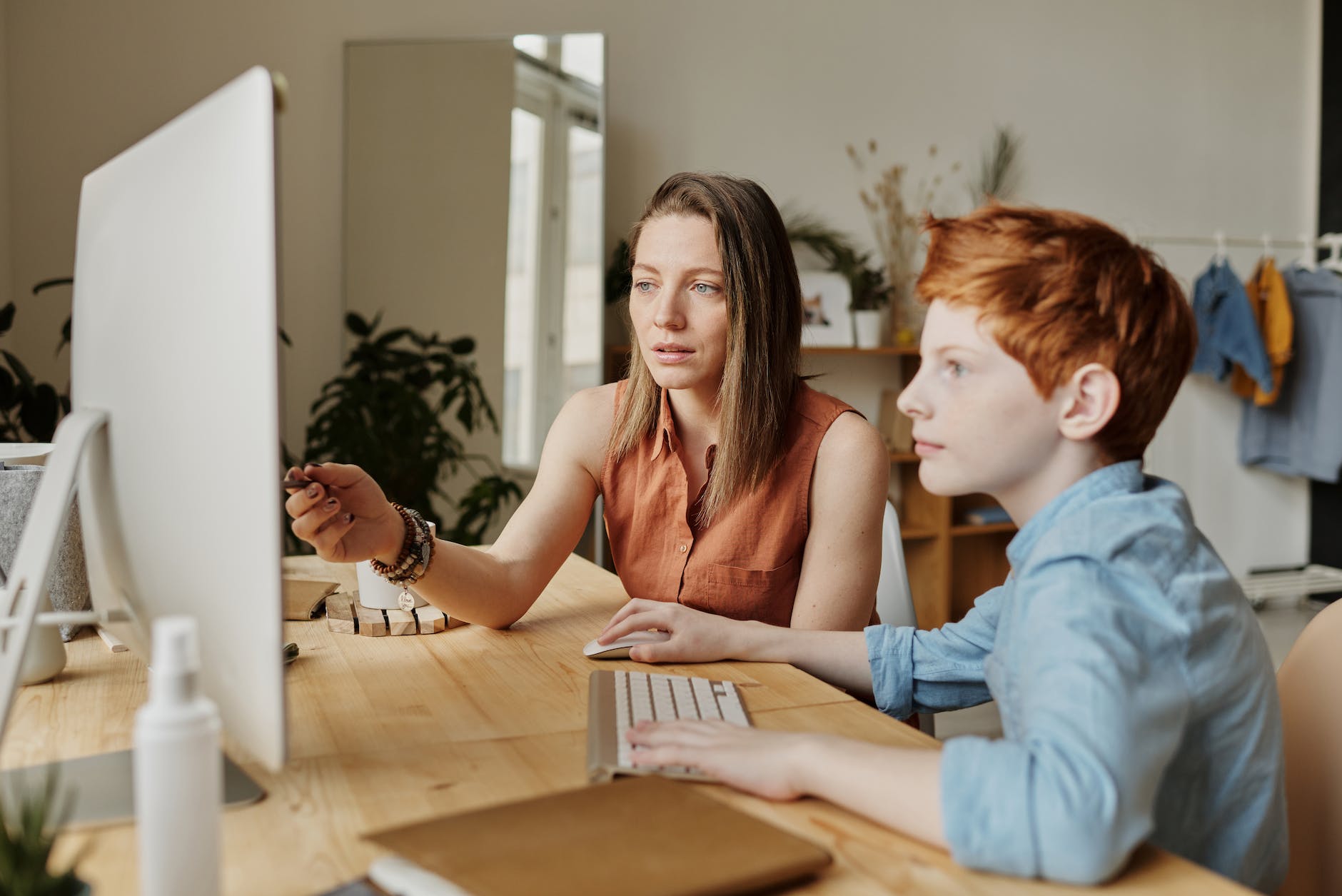 For ages eight and up. Wording can be modified for children under eight.
Single or multiplayer game.
Target Audience: Parents, Teachers, Counselors, Therapists, Kids, and Teens.
How to play What Wouldn't You Do?
There are five challenging situations presented below based on stories told by real kids and teens.
Players need to select, from a choice of four options, the one that is NOT an emotionally-healthy response to each scenario . The goal is to spot the unhealthy response for each of the five situations presented. For each unhealthy response spotted players earn one point.
If you have more than one player, you can take turns or work together to spot as many NOT healthy choices as you can. If you take turns, the youngest player goes first.
Players are encouraged to act out any or all of the five different scenarios, along with any of the four possible responses for each situation. Players can also make up a response to a scenario and act it out. If a player makes up a response, they should state whether it is an emotionally-healthy response. If they make up a healthy response they get a bonus point.
Players may draw images to go along with the different situations and responses as well.
Once the player(s) select an answer for all given scenarios, submit the emotional regulation trivia quiz. You will automatically see each scenario's correct answer, and whether you correctly spotted the NOT healthy choice.
For each NOT healthy choice, you will see an explanation that includes perspectives about the player's feelings and the feelings of others.
If you act out or draw any of these scenarios and/or responses, you can send them to us for consideration to upload to the educationandbehavior.com YouTube Channel or website.
What does the research say about the use of games to teach emotionally-healthy responses and reactions?
Research indicates that roleplaying and behavioral modeling are effective techniques for teaching prosocial skills, such as emotional regulation.
Additionally, games utilize a multisensory approach, which allows students to take in information through a variety of modalities (e.g., sight, sound, touch, movement, etc).
A multisensory approach is more effective for many learners than more traditional teaching approaches.
Studies also show that cooperative games help improve social skills.
Education and Behavior – Keeping adults on the same page for kids!
Rachel Wise is the author and founder of Education and Behavior. Rachel created Education and Behavior in 2014 for adults to have an easy way to access research-based information to support children in the areas of learning, behavior, and social-emotional development. As a survivor of abuse, neglect, and bullying, Rachel slipped through the cracks of her school and community. Education and Behavior hopes to play a role in preventing that from happening to other children. Rachel is also the author of Building Confidence and  Improving Behavior in Children: A Guide for Parents and Teachers.
"Children do best when there is consistency within and across settings (i.e., home, school, community). Education and Behavior allows us to maintain that consistency."