What is a Certified Autism Specialist?
A Certified Autism Specialist (CAS) is a title given upon completion of the CAS Certification Program, which is an online program.
The CAS Program provides its students with highly-specified training in the field of autism. Spanish and English CAS Certification Programs are available.
Upon completion of the program, Certified Autism Specialists are given an internationally recognized credential from IBCCES (the International Board of Credentialing and Continuing Education Standards) and are listed in the Certified Autism Specialist International Registry.
Apply for CAS training here! Enter the Partner Discount Code eb15 for 15% off your tuition.
How Can Individuals Benefit from the Certified Autism Specialist Program?
The CAS Certification Program helps its students: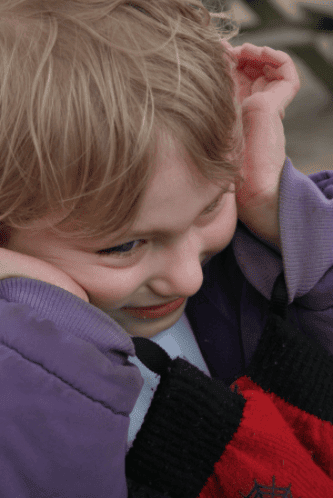 Being a CAS opens up career opportunities so individuals can make advancements as they relate to the field of autism, special education, behavioral health, etc.
Additionally, receiving CAS training allows individuals to show their commitment to providing quality, research-based care to individuals on the autism spectrum (and those with other cognitive disorders).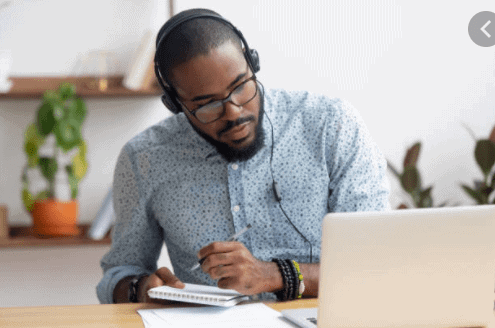 How Can Schools and Agencies Benefit From Having Staff Obtain CAS Certification?
CAS training can be utilized as staff development, which is often required by state guidelines anyway.
Additionally, CAS certification helps schools and agencies stand out among their competitors. Having certified autism specialists on your staff demonstrates your commitment to the field of autism, which is often well-received by parents and clients.
Training for staff may also enhance grant opportunities for your school or agency related to the fields of autism, special education, or behavioral health.
The chance of litigation is also reduced when staff is highly trained in working with individuals on the autism spectrum, those with sensory needs, or other challenges.
What is Required to Apply to Become a Certified Autism Specialist?
CAS Eligibility Requirements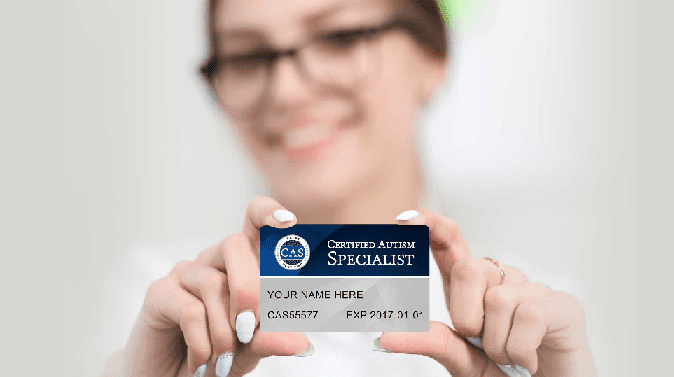 Applicants for the CAS Certification Typically Include:
Education Professionals
Special Education Teachers
Special Education Directors
Classroom Teachers
School Psychologists
School Counselors
Behavior Specialists
School Nurses
Administrators/Principals
Clerical and Support Staff
Paraprofessionals
Higher Education/Professors
Licensed Professionals
Speech-Language Pathologists
Occupational Therapists
Physicians
Dentists
BCBA and ABA Professionals
Psychologists
Physical Therapists
Social Workers
Licensed Professional Counselors
Registered Nurses (RN)
Recreational Therapists
See How one Hospital Emergency Department Became a Certified Autism Center
Apply for CAS training here! Enter the Partner Discount Code eb15 for 15% off your tuition.
Education and Behavior: Keeping parents, caregivers, educators, counselors, and therapists on the same page! Bridging consistency gaps for children, by sharing what the science and research says in the fields of learning, behavior, and social-emotional development!
Massage Can Help with Sensory Needs and Anxiety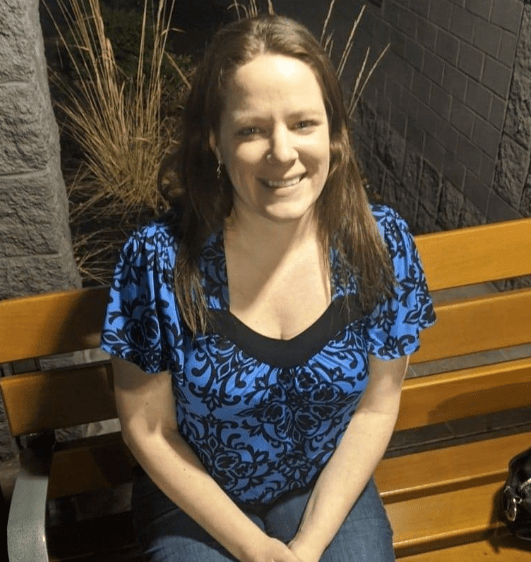 Rachel Wise is a certified school psychologist and licensed behavior specialist with a Master's Degree in Education. She is also the head author and CEO at educationandbehavior.com, a site for parents, caregivers, educators, counselors, and therapists to find effective, research-based strategies that work for children. Rachel has been working with individuals with academic and behavioral needs for over 20 years and has a passion for making a positive difference in the lives of children and the adults who support them. For Rachel's top behavioral strategies all in one place, check out her book, Building Confidence and Improving Behavior in Children, a Guide for Parents and Teachers. If you want Rachel to write for your business, offer behavioral or academic consultation, or speak at your facility about research-based strategies that support children, email her at rachelwise@educationandbehvior.com.