1 – After School Routine


2 – Sample After-School Visual Schedule for Kids with Sensory Needs or Impulsive/Hyperactive Behaviors 
This schedule is broken into four mini schedules for children who may get overwhelmed with two many steps in one schedule.

3 – First-Then template


Visual Countdown Template
You may want to use Velcro and a Laminator to make this sturdy and reusable.
See 15 Behavior Strategies for Children on the Autism Spectrum for more on using this visual countdown.
Massage Can Help with Sensory Needs and Anxiety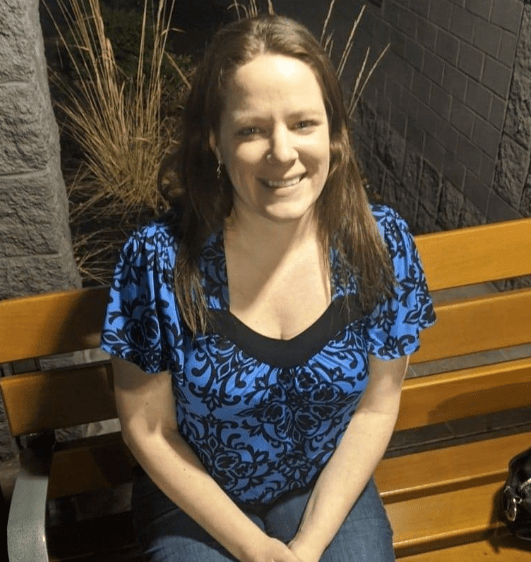 Rachel Wise is a certified school psychologist and licensed behavior specialist with a Master's Degree in Education. She is also the head author and CEO at educationandbehavior.com, a site for parents, caregivers, educators, counselors, and therapists to find effective, research-based strategies that work for children. Rachel has been working with individuals with academic and behavioral needs for over 20 years and has a passion for making a positive difference in the lives of children and the adults who support them. For Rachel's top behavioral strategies all in one place, check out her book, Building Confidence and Improving Behavior in Children, a Guide for Parents and Teachers. If you want Rachel to write for your business, offer behavioral or academic consultation, or speak at your facility about research-based strategies that support children, email her at rachelwise@educationandbehvior.com.