ANSWER:
That is a great question! You cannot control the momentary reaction of another student. If they hit the "hitter," which is a natural consequence, there may be nothing you could have done to stop it, and the "hitter" may not hit that child again. However, I do not feel it is right in any setting, but particularly a school setting to allow any child to hit. Allowing them to defend themselves by blocking or moving away would be more acceptable. We need to get to the core of why the child is hitting? Likely he does not have the appropriate mechanisms or skills to express his feelings or he thinks hitting is the only way he can be heard.
Working with the child on coping skills such how to identify his frustration, how to assertively express his frustration, and how to cope when others do not get or validate how he feels is crucial to seeing improvement. If the child stops hitting because he is afraid of getting hit by the other students, than the negative behavior will probably manifest in another way. You need to figure out the purpose of the behavior and address that at its core. We don't want this child who hits to become an adult who hits so we need to find a way to work with the child and possibly the child's family to improve the behavior before it gets worse. Is the guidance counselor involved?
It sounds like you need an action plan to keep the other children safe as well, such as seating the child away from anyone he might hit, having an area for the child to safely calm down, and having regular discussions when the child is calm about appropriate coping skills. Other children should know that they are allowed to block themselves and/or move away. I recommend reading this article as well. Top Five Reasons for Behavior Problems in Kids!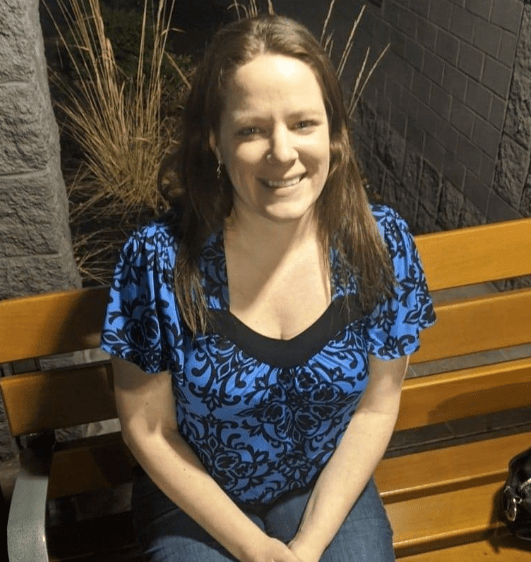 Rachel Wise is a certified school psychologist and licensed behavior specialist with a Master's Degree in Education. She is also the head author and CEO at educationandbehavior.com, a site for parents, educators, and counselors to find effective, research-based strategies that work for children. Rachel has been working with individuals with academic and behavioral needs for over 20 years and has a passion for making a positive difference in the lives of children and the adults who support them. For Rachel's top behavioral strategies all in one place, check out her book, Building Confidence and Improving Behavior in Children, a Guide for Parents and Teachers.