Corrective Reading is a powerful research-based program that helps to improve word reading and reading comprehension for students who have a history of reading difficulties. It is usually utilized for students in grades 4 and up. The research supports the use of Corrective Reading with students with learning disabilities, intellectual disabilities, and autism spectrum disorder.
Explicit, step-by-step lessons are organized around two strands, Decoding (sounding out) and Comprehension, which may be used separately or together to customize instruction for individual student needs.
Each strand of Corrective Reading has four levels that go from foundation skills for students who aren't reading words yet up to reading comprehension of seventh-grade-level material.
Students who benefit from the Corrective Reading Program often struggle with one or more of the following when reading: mispronouncing words, confusing similar words, adding in or leaving out words, lack of attention to punctuation, and/or trouble comprehending what they are reading. The program is also effective with students who struggle with attention, or recalling directions.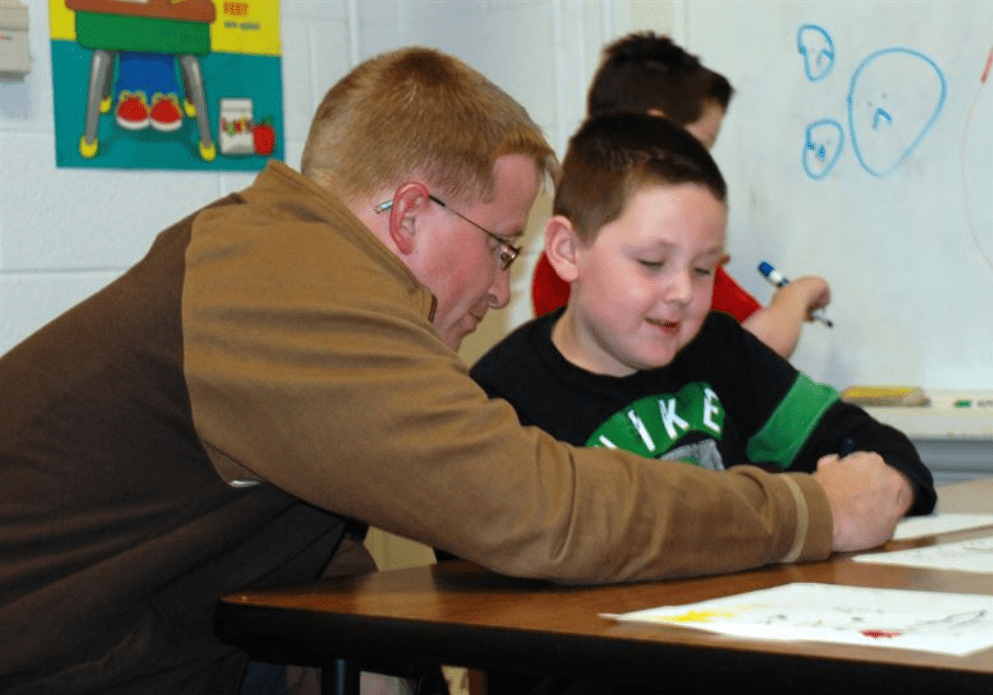 Decoding lessons range from instruction in letter sounds and blending to the reading of passages from content-area books.
The comprehension skills covered range from simple classification and true-false identification to more complex text that includes analogies, analyses, and inferential comprehension strategies.
The goal of the program is for students to learn to read with accuracy, fluency, solid comprehension as they progress through the levels. Students also learn to improve study skills.
Related Research:
See Video Below for Corrective Reading Sample Lesson
Have you tried Corrective Reading with your child or student? Let us know what you thought!
Education and Behavior – A Free Resource for Parents, Educators, and Counselors
You May Also Like:
Corrective Reading Program Materials
Rachel Wise is a certified school psychologist and licensed behavior specialist with a Master's Degree in Education. She is also the head author and CEO at educationandbehavior.com, a site for parents, educators, and counselors to find effective, research-based strategies that work for children. Rachel has been working with individuals with academic and behavioral needs for over 20 years and has a passion for making a positive difference in the lives of children and the adults who support them.