1. Say I love you everyday
2. Care about your child's creativity/talents
3. Be interested in what your child is doing
4. Give your child independence and freedom appropriate to their age/level
5. Make your child's safety and healthcare a top priority
6. Eat meals with your child
7. Create traditions to build memories
8. Let your child know when he/she makes you proud
9. Play games with your child
10. Teach your child how to share
11. Cook and/or bake with your child
12. Tell your child about you (let them get to know your interests, your memories, your dreams)
13. Give and teach your child empathy
14. Let your child explore his/her environment, fall down, make mistakes, and get back up
15. Get to know your child (if they won't let you in, keep trying)
16. Let your child make choices as often as possible
17. Feed your child healthy food (no one is perfect, try your best)
18. Give your child time to relax
19. Encourage your child to exercise
20. If you can, exercise with your child
21. Focus on the positives in your child
22. Listen without judgment
23. Let your child cry on your shoulder
24. Never take your child for granted
25. Love your child unconditionally
Education and Behavior– A free research-based library to keep parents, caregivers, educators, and counselor's on the same page. We provide academic, behavioral, and social-emotional support for children!
Some adjustments were made to this content, so the video is slightly different.
VIDEO PRESENTATION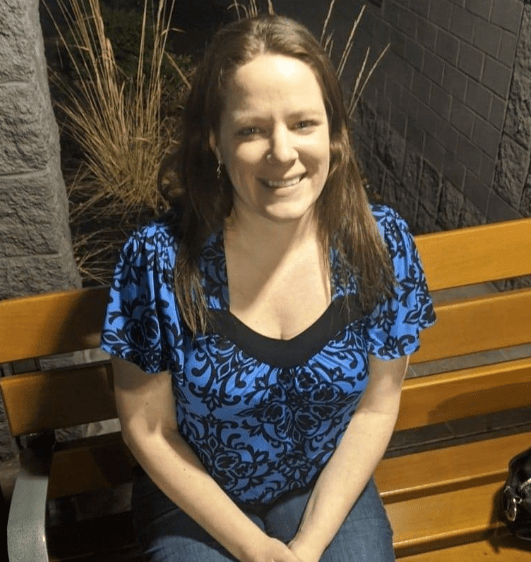 Rachel Wise is a certified school psychologist and licensed behavior specialist with a Master's Degree in Education. She is also the head author and CEO at educationandbehavior.com, a site for parents, caregivers, educators, counselors, and therapists to find effective, research-based strategies that work for children. Rachel has been working with individuals with academic and behavioral needs for over 20 years and has a passion for making a positive difference in the lives of children and the adults who support them. For Rachel's top behavioral strategies all in one place, check out her book, Building Confidence and Improving Behavior in Children, a Guide for Parents and Teachers. If you want Rachel to write for your business, offer behavioral or academic consultation, or speak at your facility about research-based strategies that support children, email her at rachelwise@educationandbehvior.com.