1. Say I love you every day.
It is important for kids to know they are loved, and valued by their parents. They need to know they matter to the people who brought them into this world. Research also shows the benefit of positive affirmations on self-esteem and confidence.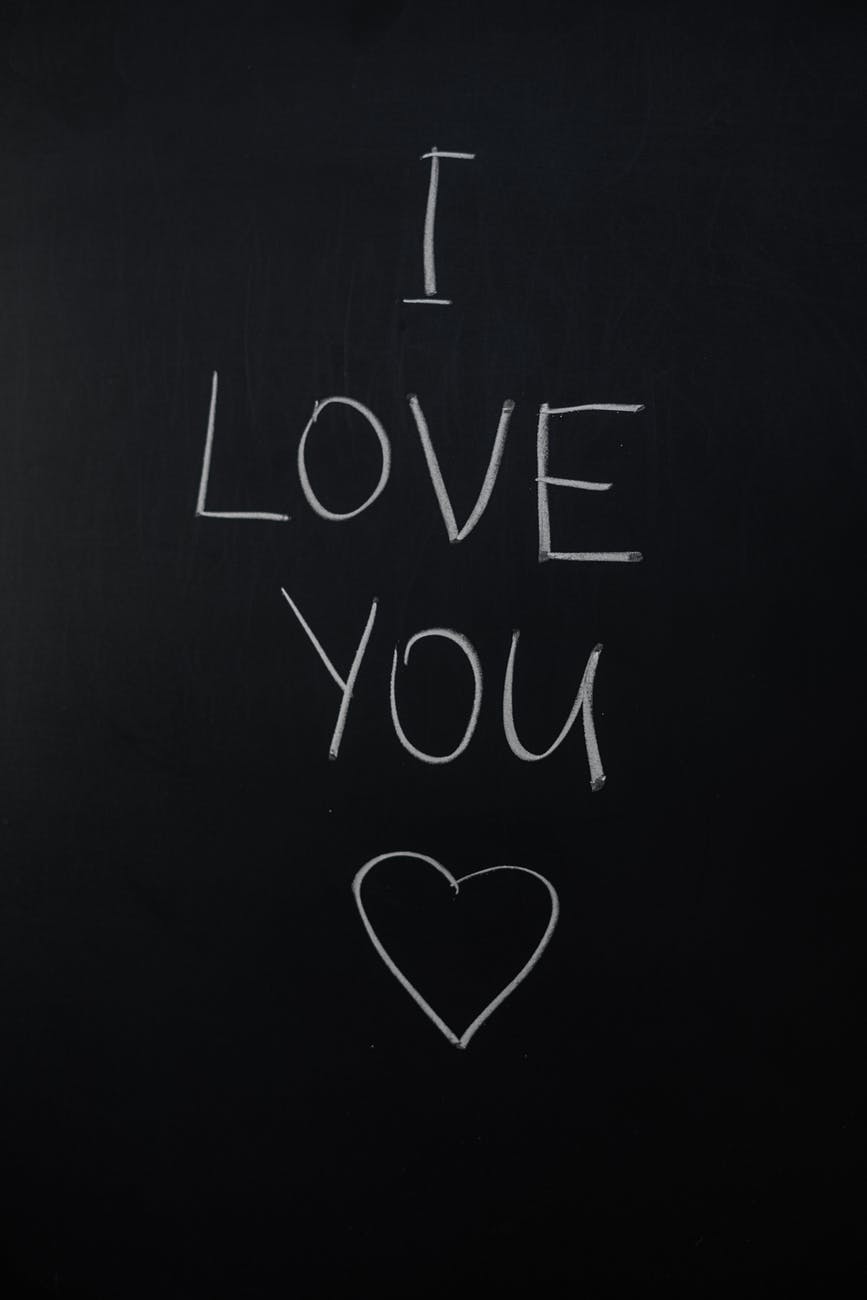 2. Care about your child's creativity/talents (You drew that, it's amazing! Wow, you have rythm, would you like to try an instrument?)

3. Be interested in what your child is doing (e.g., what game are you playing?)

4. Give your child independence and freedom appropriate to their age/level (e.g., yes, you can put your shoes on by yourself; go ahead to the swings honey, I am watching you from here).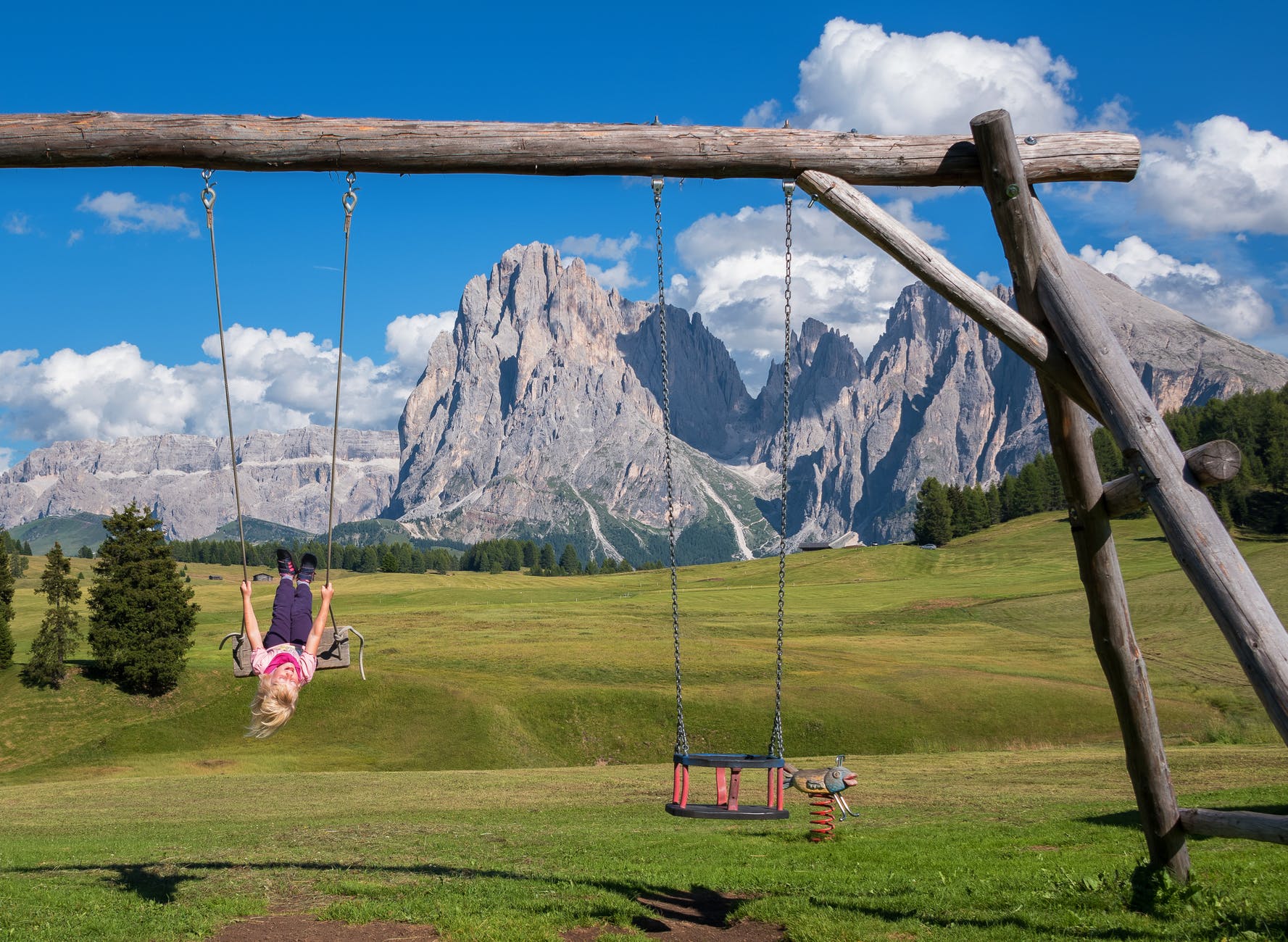 5. Make your child's safety and healthcare a top priority (e.g., put your seatbelt on, let's go for your yearly check up, etc.)
Related Content: Story to Prepare Children for Doctor's Appointments

6. Spend quality time with your child (play a game, eat a meal, go for a walk,cook or bake).

7. Create traditions to build memories (e.g., every Thanksgiving we talk about what we are thankful for while we drink hot chocolate and eat pie as a family)

8. Let your child know when he/she makes you proud (e.g., you put so much effort into remembering your lines for the school play. I hope you are proud of yourself. I know that I am very proud of you).
9. Teach your child how to share (yes, it is yours, but when we share, others share with us, and we build relationships, let's practice what it is like to share our things).
10. Tell your child about you (let them get to know your interests, your memories, your dreams).
13. Give and teach your child empathy (I know you are sad because your friend's party is cancelled. I am sure your friend is sad that her party got cancelled too. Maybe we can offer to take her to lunch, since she didn't have her party).
14. Let your child explore his/her environment, fall down, make mistakes, and get back up.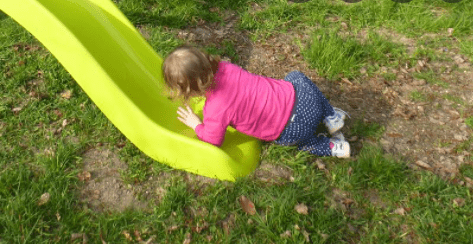 15. Get to know your child; if they don't naturally let you in, make an effort and ask about them (e.g., what do they like to do, how to they handle stress, who do they talk to to work through problems, what are their personal goals, etc.)
16. Let your child make appropriate choices as often as possible (do you want the green shirt or red shirt, would you like to have a snack before or during your homework, etc.)
17. Feed your child healthy food (no one is perfect, try your best).

18. Give your child time to relax or do what they love.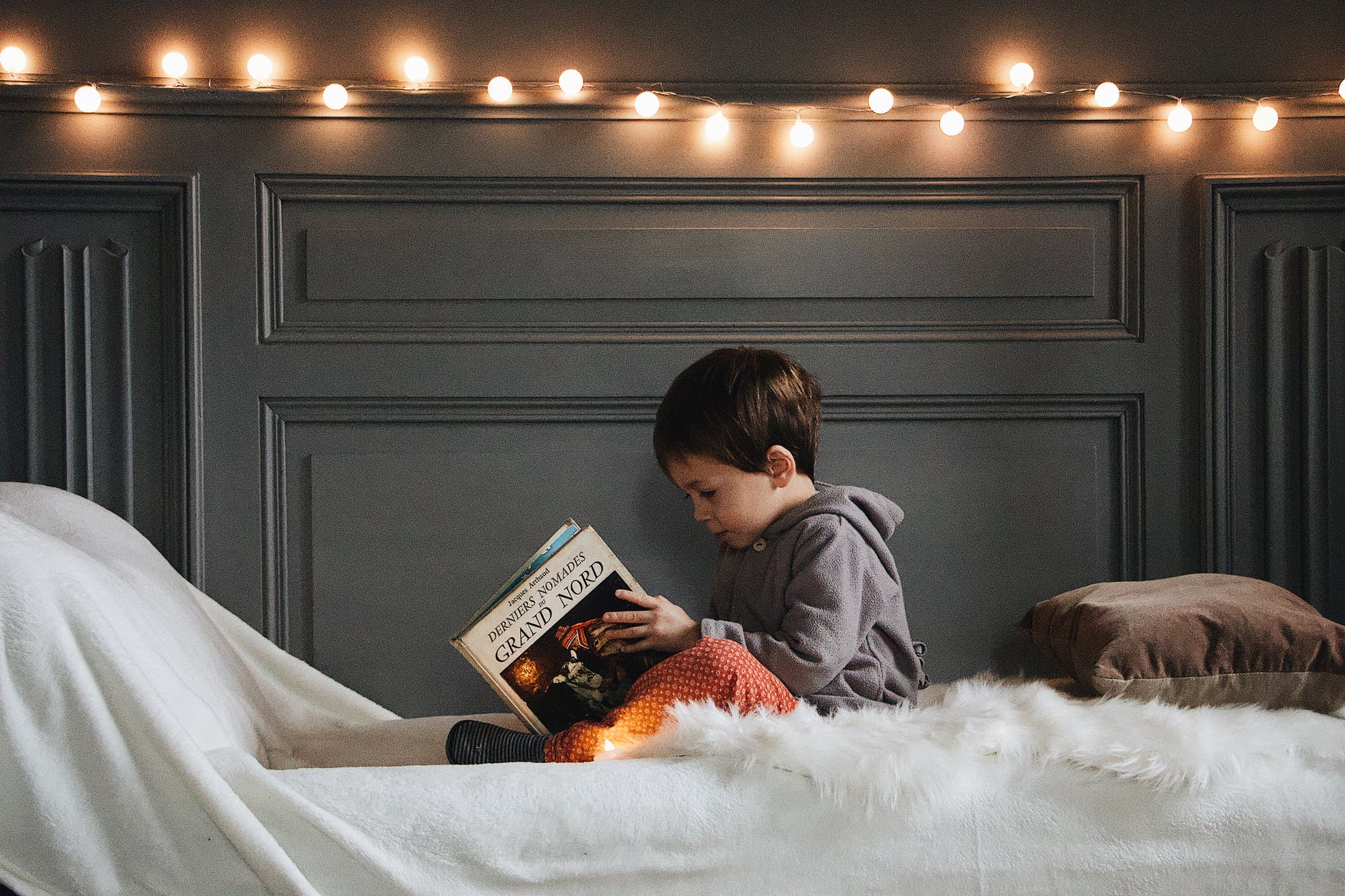 19. Encourage your child to exercise (fitness is great for self-esteem, confidence, etc).

20. If you can, exercise with your child (e.g., this creates a bond, holds you accountable, and let's you and your child work together as a team)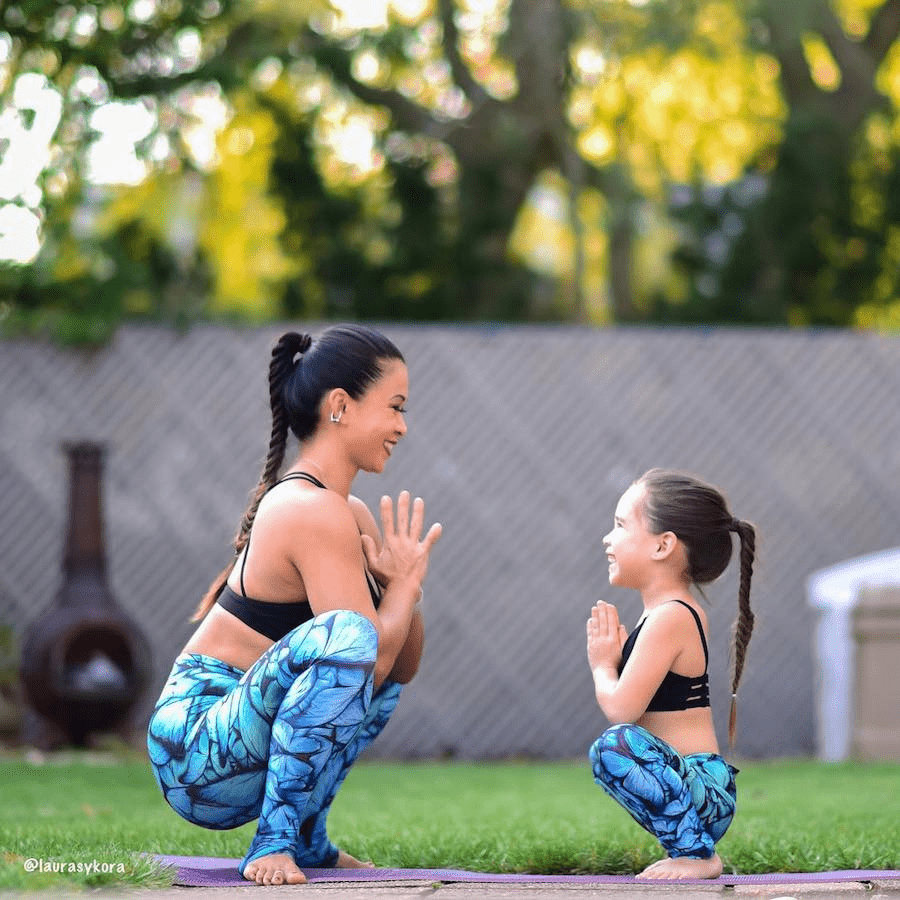 21. Focus on the positives in your child
(e.g., wow, you keep tapping on the table, maybe you would be great at the drums; you are so good with our pets, they are lucky to have you)
22. Listen without judgment (e.g., I understant that you feel very angry because of what happened at the dance. I am here to listen, talk through it with you or whatever you need)
23. Let your child cry on your shoulder (your child needs to know that they can cry if they need to and you will be there for them whenever possible).
24. Never take your child for granted (your child is a gift, life is fragile, and they desereve to have a great life where they feel like they matter and are loved).
25. Love your child unconditionally – let your child know that you will love them no matter what. However, in order for you to remain an active help and support to them as they age into adulthood, it is crucial for them to learn the importance of self-care and kindness to others, and practice these skills regularly.
Education and Behavior– A free research-based library to keep parents, caregivers, educators, and counselor's on the same page. We provide academic, behavioral, and social-emotional support for children!
Some adjustments were made to this content, so the video is slightly different.
VIDEO PRESENTATION

Massage Can Help with Sensory Needs and Anxiety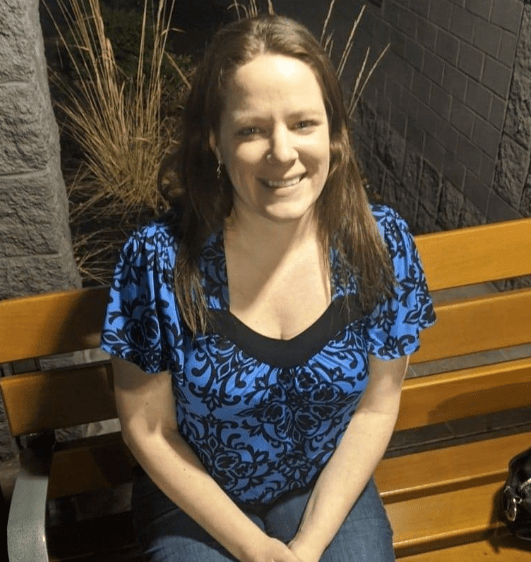 Rachel Wise is a certified school psychologist and licensed behavior specialist with a Master's Degree in Education. She is also the head author and CEO at educationandbehavior.com, a site for parents, caregivers, educators, counselors, and therapists to find effective, research-based strategies that work for children. Rachel has been working with individuals with academic and behavioral needs for over 20 years and has a passion for making a positive difference in the lives of children and the adults who support them. For Rachel's top behavioral strategies all in one place, check out her book, Building Confidence and Improving Behavior in Children, a Guide for Parents and Teachers. If you want Rachel to write for your business, offer behavioral or academic consultation, or speak at your facility about research-based strategies that support children, email her at rachelwise@educationandbehvior.com.