Print an Enlarged Version Here! or Click on the Image to Enlarge!

Contact us if you have any problems viewing an Enlarged Version of this image.


We have so many more behavior strategies at educationandbehavior.com! If you found this helpful, please share it!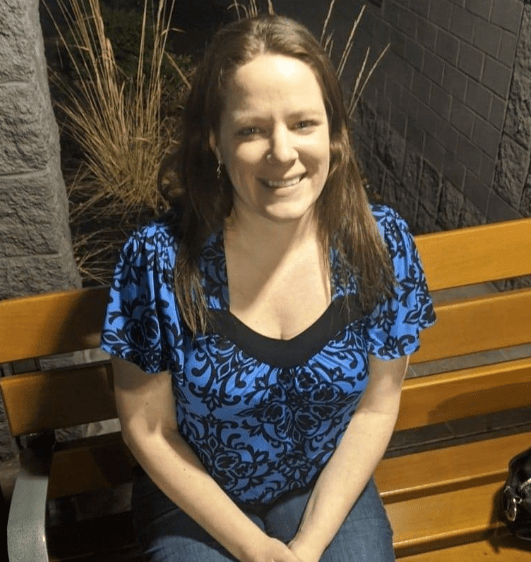 Rachel Wise is a certified school psychologist and licensed behavior specialist with a Master's Degree in Education. She is also the head author and CEO at educationandbehavior.com, a site for parents, educators, and counselors to find effective, research-based strategies that work for children. Rachel has been working with individuals with academic and behavioral needs for over 20 years and has a passion for making a positive difference in the lives of children and the adults who support them. For Rachel's top behavioral strategies all in one place, check out her book, Building Confidence and Improving Behavior in Children, a Guide for Parents and Teachers.