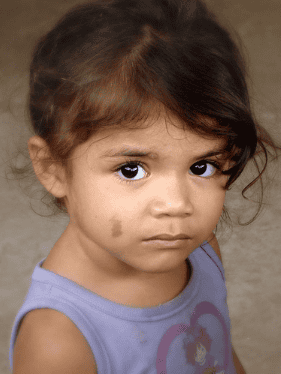 A Wonderful Child
A child who is able to embrace the magic of the world around them…
A child who is not living in fear of their safety…
A child who does not go to sleep with an empty stomach…
only to be awakened by the sounds of that hungry lion in their belly…
A wonderful child is a child who doesn't struggle to fit in…
A wonderful child doesn't fear rejection from their peers…
because the adults in their life champion for them…
A child shouldn't have to tolerate bullying…
they should be full of wonder…
Who is to champion for them?
Every child has the capacity to be a "Wonderful child" …
a child of wonder…
but not EVERY CHILD is given the opportunity… to be
"Wonderful Children"
WHEN WE CHAMPION FOR CHILDREN WE GIVE THEM THE OPPORTUNITY TO EXPERIENCE ALL THE WONDERS OF THE WORLD…
All children have the capacity to be "Wonderful Children" …
full of wonder…
Who will give them the opportunity? Will you?
Be wonderful…
By: Catherine M. Taylor
Thank you for visiting educationandbehavior.com. We provide free academic, behavioral, and social-emotional support for children. Browse our topics from the menu button at the top left of the page!
Recommended Articles:
Rachel Wise is a certified school psychologist and licensed behavior specialist with a Master's Degree in Education. She is also the head author and CEO at educationandbehavior.com, a site for parents, caregivers, educators, counselors, and therapists to find effective, research-based strategies that work for children. Rachel has been working with individuals with academic and behavioral needs for over 20 years and has a passion for making a positive difference in the lives of children and the adults who support them. For Rachel's top behavioral strategies all in one place, check out her book, Building Confidence and Improving Behavior in Children, a Guide for Parents and Teachers. If you want Rachel to write for your business, offer behavioral or academic consultation, or speak at your facility about research-based strategies that support children, email her at rachelwise@educationandbehvior.com.