Before I start, I want to preface this article by stating that all people, including those with autism, have their own personalities, characteristics, and strengths. This article is merely a reflection of my own experiences and I am in no way suggesting that the statements in this article match every single person with autism in the world. This article encompasses the beauty that I have personally noticed in the individuals that I have had the privilege to work with. If you find this offensive, please comment below.

That being said…
I have been working with people with autism for over 16 years and every time I go to work I get the same feeling! I love being here! What is is about people with autism that makes me so happy. I have spent a lot of time thinking about this and my conclusion is that people with autism are awesome! So what makes them so great?
In my experience…
1. People with autism don't judge others for how they look, think, or act. You can always be yourself around someone with autism.
2. People with autism have an amazing view of the world. They notice the finer details…a bird chirping, a soft fabric, a colorful flower.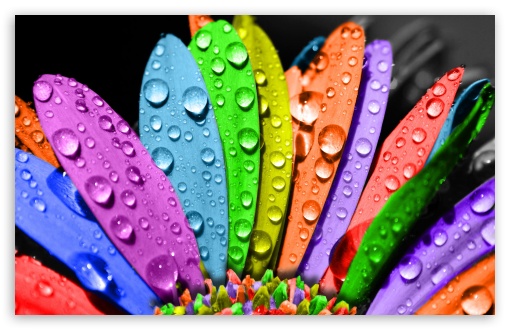 3. People with autism have amazing visual strengths. They are great at things like remembering routes, completing puzzles, building structures, or navigating an IPAD.


4. People with autism don't spend time stressing over what others think about them. If something makes them happy they do it. They follow their own instincts without second guessing themselves.
5. People with autism don't hold grudges or talk behind your back. If you do something wrong they don't judge you. They accept your mistakes and move on.
What do you think is awesome about autism? Comment below!
Do you want to enhance your knowledge and career opportunities in the field of autism? Become a certified autism specialist. educationandbehavior.com is approved by the International Board of Credentialing and Continuing Education Standards. You will receive 20% off of your Autism Certification with the partner code educationandbehavior at www.ibcces.org.